No International Travel For 2020
On Monday press conference, Australian Prime Minister, Scott Morrison, dashed hopes for a return of international travel from and to Australia anytime soon. His remarks were widely expected in the media after Qantas pre-emptively removed most international flights through March of 2021.
In speaking on the possibility of reopening international travel borders this year, Morrison noted…
"I would welcome if by Christmas it were possible, but I think it's unlikely that we will be able to move back to a restriction-free society, doubt that is going to happen, and I doubt the medical situation will enable it. It's important that we just look, test and interrogate the medical evidence and make decisions based on that and nothing else,"
Hopes to travel in early 2021 are not looking too good either at this stage.
According to Executive Traveller, notes in Australian federal budget proposals suggest international travel may once again be possible from January 1st, 2021, but not without 14 days of quarantine. 14 days in a government-controlled facility is a period very few travellers can afford, particularly with the mandatory costs of $3000 for the quarantine period alone.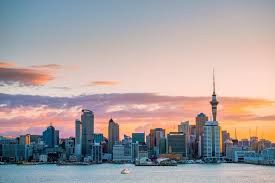 Air bridges and fizzling travel bubbles between Australia and New Zealand flagged as the "Trans-Tasman Bubble", are also officially on the "back burner" as well, according to Jacinda Ardern, the New Zealand PM.
The PM, reacting to recent COVID-19 spikes across Victoria and New South Wales, used no uncertain terms to express New Zealand's complete lack of interest in any near-term travel proposals.
"The trans-Tasman bubble, obviously not anytime soon, it will be on the back burner for several months."
New Zealand reported 4 COVID-19 cases yesterday after more than 100 days of Covid-19 free transmissions, this has made the capital Auckland plunge back into level 3 restrictions, whilst the rest of the country into level 2, therefore the travel bubble will be off the table for a while.
One of New Zealand's stringent conditions is that they are not taking a return to international travel lightly. The country demands at least 28 days without community transmission before the possibility of an air bridge will even be considered, and few countries are up to the task.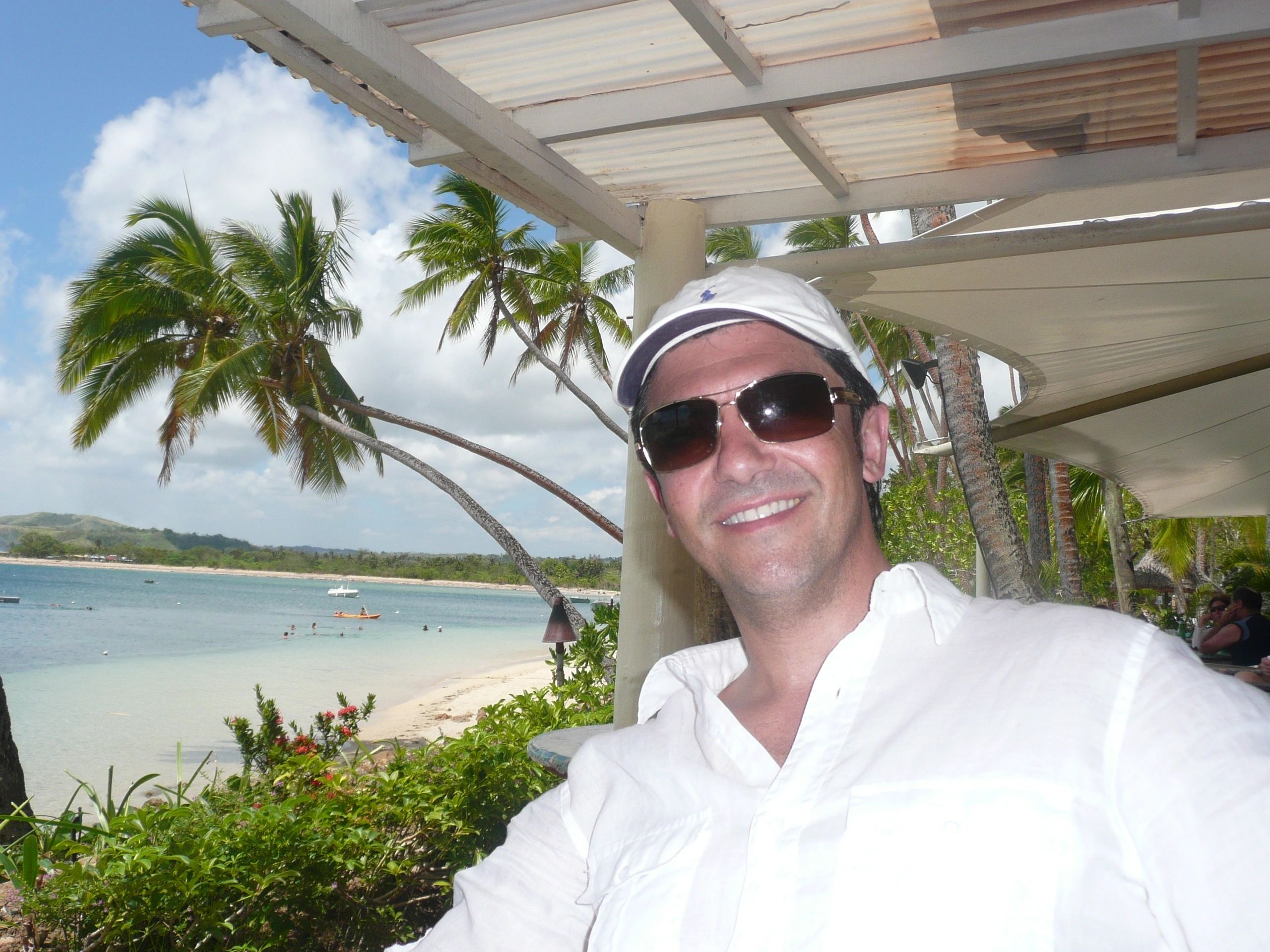 Vietnam was seen as a likely air bridge for the country, after 99 reported days without community transmission, only for a case in Danang to bring on unforeseen spikes in July which dashed those hopes as well.
When Asia and the Pacific does open up, it's likely to first be exclusive to countries within APAC and may be quite a while before those in Europe or the Americas are invited along.
Air Bridges, travel corridors, and travel bubbles are still under discussion among key trading partners throughout Asia, with early efforts including business travel between Japan and Vietnam, as well as South Korea and China. The success of these air bridges, or lack thereof, will no doubt pave the way for any reopening.
Be well!
Joe