Man Fined for Grabbing Flight Attendant by Ankles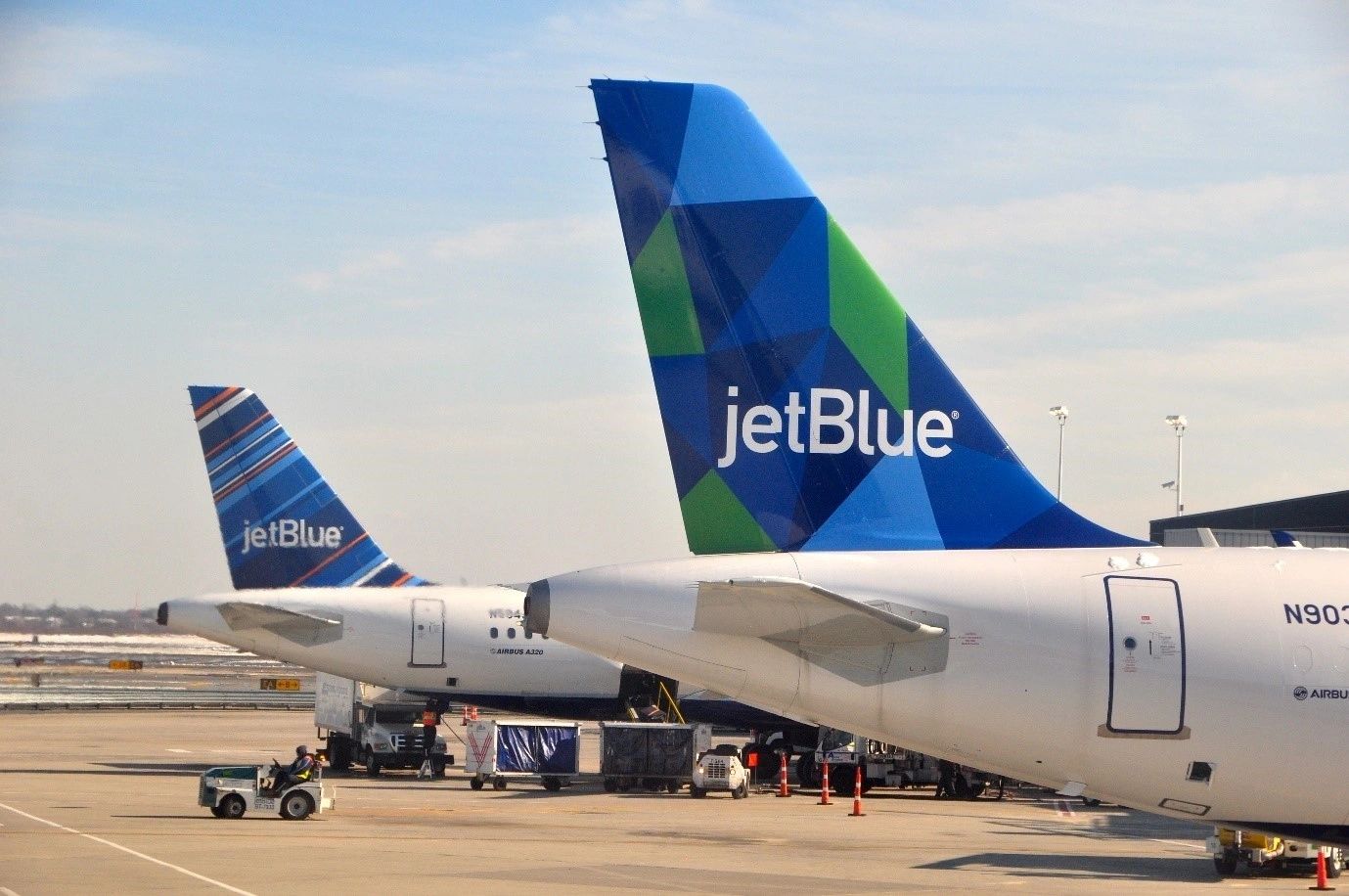 The FAA has proposed a $45,000 civil penalty against an unruly passenger who is accused of grabbing a flight attendant by the ankles and then sticking his head up her skirt. The fine is part of a $500,00 civil penalty levied by the FAA on unruly passengers on Thursday.
The civil penalty was imposed following an FAA investigation into May 24, 2021, JetBlue flight from New York JFK to Orlando. In addition to assaulting a flight attendant, the man is accused of throwing objects, including his carry-on luggage, at other passengers, refusing to sit, and lying on the floor.
The man allegedly refused to get up from the floor before grabbing a flight attendant by the ankles and sticking his head up her skirt, according to the FAA. According to the FAA, "the passenger was placed in flexi-cuffs and the flight made an emergency landing in Richmond."
The FAA has issued more than $1 million in civil penalties to unruly and disruptive passengers since the beginning of this year. Many of the penalties were imposed because passengers refused to wear the federally mandated face masks. A sizable number of incidents involved passengers assaulting flight attendants.
Since the beginning of this year, the FAA has received nearly 4,000 reports of unruly passengers, a significant increase over previous years. There have been approximately 2,867 reports of passengers refusing to comply with the federal face mask mandate.
Despite the FAA's zero-tolerance campaign against disruptive passenger behaviour, stiff fines have done little to stem the tide of incidents, and airlines are bracing themselves for months more of the same. The Biden administration decided earlier this week to extend the mask mandate until January 2022.
In another incident on a JetBlue flight, flight attendants used ice mallets to defend themselves against a violent passenger who was seen snorting cocaine from a bag and threatening other passengers.
The incident began with noncompliance with the federal face mask mandate and ended with the flight making an emergency detour so that law enforcement could remove the passenger. A civil penalty of $42,000 has been imposed on the passenger.
"Federal law prohibits interfering with aircraft crew or physically assaulting or threatening to physically assault aircraft crew or anyone else on an aircraft," the FAA said in a statement on Thursday.
Passengers are subject to civil penalties for such behaviour, which can jeopardise flight safety by disrupting or distracting cabin crew from their safety duties."
Unruly passengers face civil penalties in addition to any criminal charges, but perpetrators are rarely charged with a criminal complaint. The FAA recently pleaded with airport law enforcement organisations to arrest more unruly passengers due to a lack of criminal prosecutions.
By Joe Cusmano