London's Heathrow Caps Daily Passenger Numbers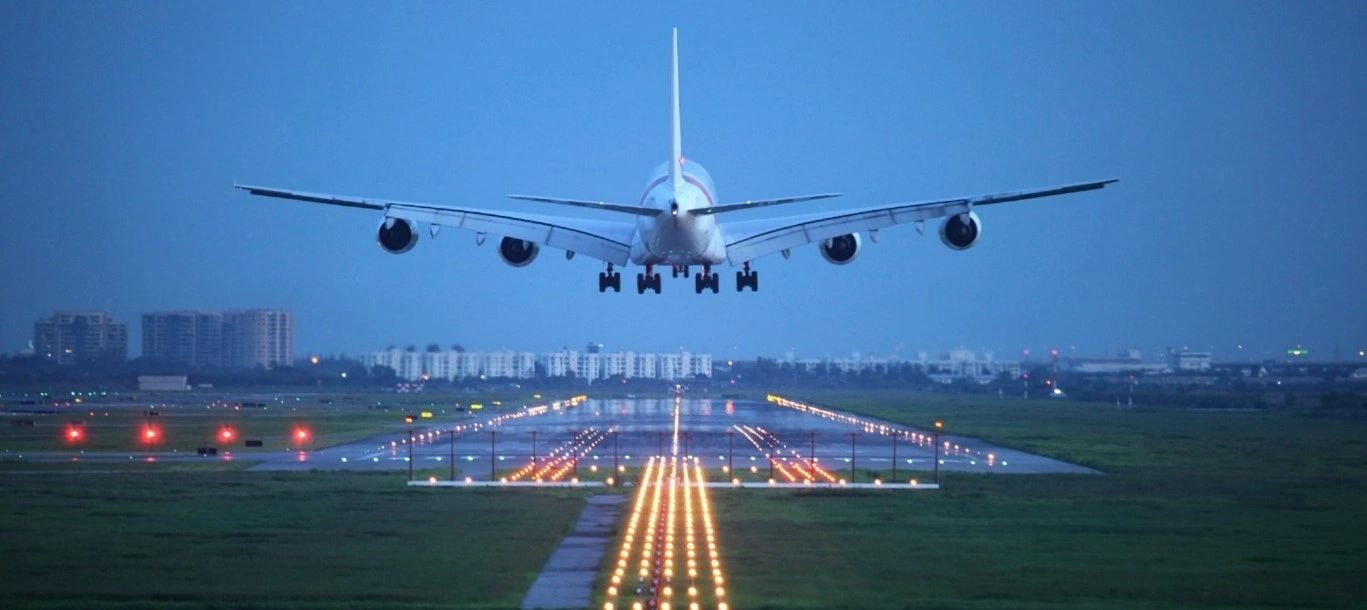 Heathrow Airport in London is capping daily passenger numbers for the summer and instructing airlines to stop selling tickets as it ramps up attempts to alleviate travel congestion caused by high travel demand and staff shortages.
Britain's busiest airport said on Tuesday that it will set a daily passenger capacity of 100,000 until September 11. The ban will likely result in more flight cancellations, even though airlines have already cut thousands of flights from their summer schedules.
UK aviation authorities have asked that airlines ensure they can operate without interruption over the summer, with carriers not penalised for failing to use valuable take-off and landing slots. They were reacting to chaotic airport scenes in which travellers complained about long security lines, misplaced bags, and prolonged flight delays.
Even with that buffer, Heathrow warned a day earlier than it would urge airlines to reduce flights even more and said it expected more passengers than airport ground workers could handle.
"Some airlines have taken considerable action, but others have not," Heathrow CEO John Holland-Kaye wrote in an open letter to passengers.
Over the summer, airlines are projected to fly flights with an overall daily capacity of 104,000 seats, or 4000 more than Heathrow can handle, according to the airport. About 1500 of the 4000 extra daily seats have been sold to passengers.