International Vaccine Passport Available From Today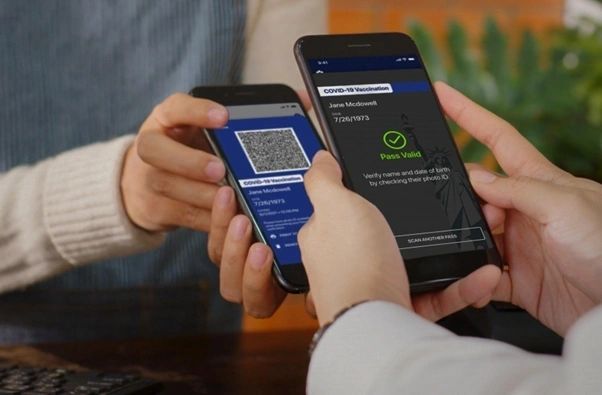 Australians who have been fully vaccinated will be able to download an international vaccination passport starting today.
The new certification, which employs QR code technology to certify a traveller's vaccination status to border authorities worldwide, is anticipated to enhance customer confidence in booking travel.
Australians will be able to obtain the document by linking their passport details and Australian Immunisation Register (AIR) record using the Medicare Express App or myGov, which can be printed or digitally downloaded to a smartphone.
According to ABC News, foreign nationals will be able to link Australia's international vaccine certificate to their passport if they were vaccinated in Australia.
According to the federal government, the new certificate will be as safe as an Australian passport and will be certified in the same manner.
It will serve as documentation of having received two doses of the COVID-19 vaccination and will be accepted globally for travel.
The implementation of the international vaccine certificate, which meets requirements set by both the International Civil Aviation Organization and the World Health Organization, is consistent with the federal government's four-step COVID-19 exit strategy.
It comes as Australia prepares to welcome quarantine-free visitors from New Zealand's South Island beginning Wednesday.
The government is also in talks with Singapore about launching a travel bubble.
International travel is set to resume in November, and states are likely to follow NSW's lead in modifying quarantine standards, with a focus on returning Australians.
By Joe Cusmano