Alitalia Made Its Final Flight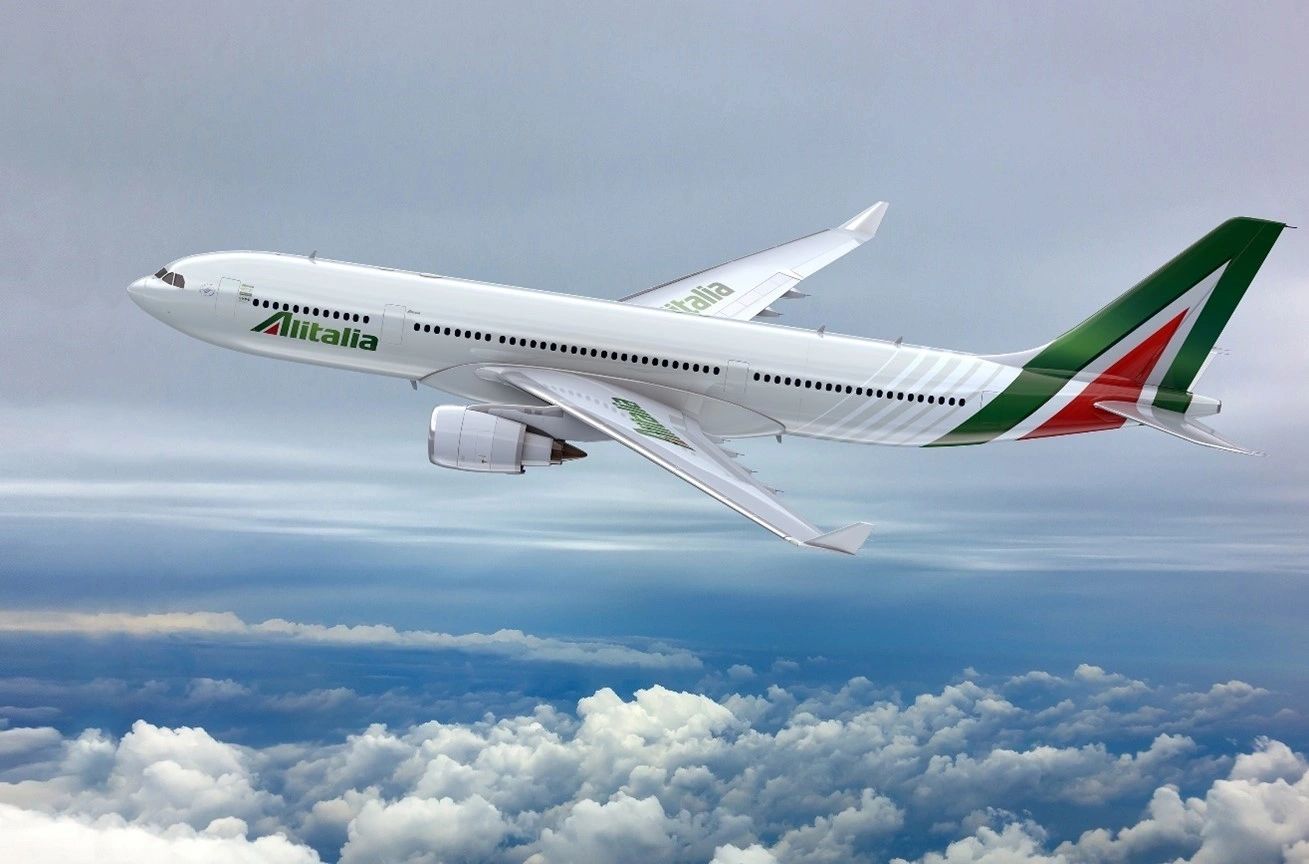 Alitalia, Italy's national airline, made its final flight last Thursday before formally folding, signalling the end of an era for the 74-year-old carrier and the end of an era for the country.
Before boarding the noon flight AZ1581 to Cagliari, Sardinia, a flight attendant at Rome's Fiumicino-Leonardo da Vinci Airport praised passengers for their commitment. The final scheduled Alitalia flight was the return from Cagliari, Flight AZ1586, which was scheduled to arrive at 11 p.m. Thursday.
Alitalia, which had been losing money for more than a decade, will be replaced by ITA, or Italy Air Transport, which will begin operations on Friday.
The European Union's executive committee has approved a €1.35 billion ($1.94 billion) government capital infusion into the new airline, but ITA only intends to hire around a quarter of the expected 10,000 Alitalia personnel.
Alitalia employees staged strikes and rallies in recent weeks, criticising their treatment and what many saw as the closing chapter in a series of disasters. They questioned the new airline's viability, claiming that its reduced size, employees, routes, and aircraft were apparently designed to make it appealing to a foreign airline buyer.
On Thursday, union leader Antonio Amoroso told the Foreign Press Association that it was "a failing industrial plan that doesn't serve the country, doesn't benefit the community, for which an incredible amount of money is sought, and that adversely impacts the employees."
ITA intends to run flights to New York from Milan and Rome, as well as Tokyo, Boston, and Miami from Rome. Paris, London, Amsterdam, Brussels, Frankfurt, and Geneva will be among the European destinations served by Rome and Milan's Linate airports.
By Joe Cusmano