IATA: Total Passenger Traffic in May Up Over 80pct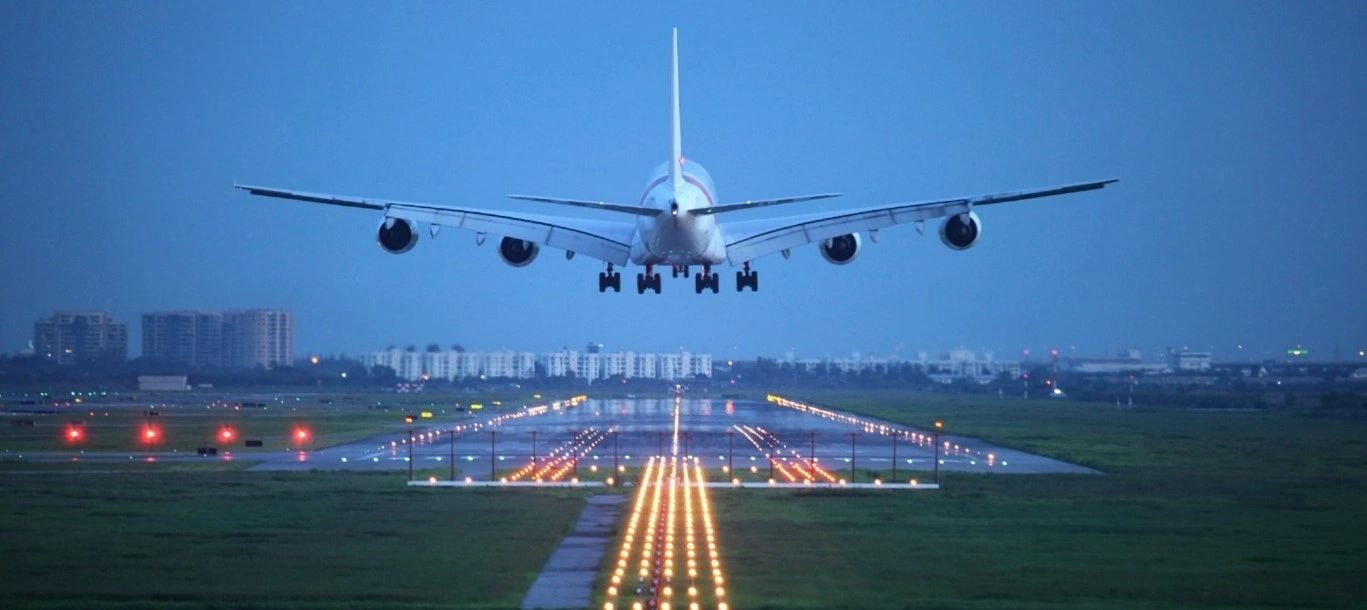 IATA passenger data for May 2022 shows air travel recovery accelerated heading into summer.
International traffic increased 325.8% from May 2021. Relaxing travel restrictions in Asia are growing worldwide travel. May 2022 revenue per kilometre (RPKs) was 64.1% of May 2019.
May 2022, domestic traffic was up 0.2% year-over-year. Significant improvements in several areas were masked by a 73.2% drop in the Chinese domestic market owing to COVID-19 restrictions. May 2022 traffic was 76.7% of May 2019.
Total traffic in May 2022, measured in revenue per kilometre (RPKs), was up 83.1% compared to May 2021, led by overseas traffic. Global traffic is 68.7% of pre-crisis levels.
"The recovery in travel markets is no less than impressive. As we accelerate towards the peak summer season in the Northern Hemisphere, strains in the system appear in some European and North American hubs. Nobody wants to see passengers suffering from delays or cancellations. But passengers can be confident that solutions are being urgently implemented," said Willie Walsh, IATA's Director-General
According to data for global air cargo markets, the relaxation of Omicron restrictions in China helped reduce supply chain constraints and improved performance in May.
Seasonally adjusted cargo tonne-kilometres (CTKs) increased marginally in May, up by 0.3 per cent from April, providing a welcome respite after two consecutive months of fall. May CTKs were 8.3 per cent lower than a year ago, a minor improvement from the 9.1 per cent dip in April.
The rise in available cargo tonne-kilometres (ACTKs) in May was 2.7 per cent higher year on year.
Supply disruptions persist, even though the situation has significantly improved.