How Air Travel Has Changed In Last Three Decades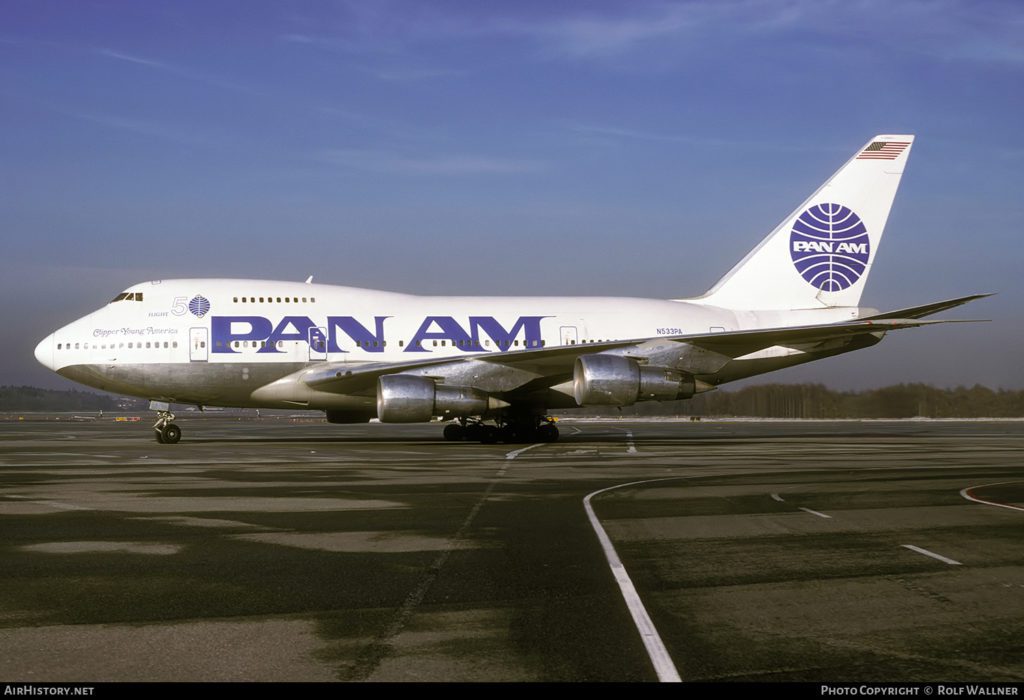 I've visited a variety of countries for both work and pleasure, and each time, I was filled with anticipation and excitement as I prepared to depart.
Unfortunately, it's becoming increasingly difficult to appreciate the joy of travel itself these days. When I finally arrive at my destination, the time between leaving my house and reaching there seems to have lost much of the pleasure it once had.
I found my way into the airline sector by accident. I got the travel itch while working six months of my university semesters at a travel agency.
A typical young man desire was to tour the world when he or she graduated from high school or university. I saw an ad for a sales position with an airline in the newspaper's job section one day, so I applied and was hired. I've never looked back since that day in 1989.
To keep this piece from turning into a rant, I'd want to take a look back at how air travel has evolved over the last two decades.
Travelling by plane now is faster and more convenient than it was 30 years ago, but it doesn't feel any better than it did back then I believe it is less so now. Even if air travel in the 1990s was considered glamorous, this perception has now changed.
In the early 1990s, flying was a real thrill for me. I'm not just referring to the actual flight, but also the process of checking in and waiting in line. As a young person, I had no idea what it was like to fly; it was an entirely new sensation. Although this is partially accurate, I feel as if the entire experience has been dulled. Taking a train or a bus has become a more familiar experience.
What is happening to Air travel?
Long-standing carriers like Pan American World Airways or TWA (just to mention a few) were not helped by the growing competition. Budget competitors, the 1973 oil crisis, a high-profile hijacking, and numerous catastrophic crashes all contributed to both collapsing. — Pan Am On December 4, 1991, the airline went out of business, marking a landmark moment in commercial aviation history, whilst TWA after a long struggle was absorbed by American Airline in 2001.
Commercial air travel, as well as the experience of passengers at airports across the United States and the rest of the world, was affected by the 9/11 terrorist attacks. Airport security was dramatically increased in the wake of the catastrophe. Passengers who wanted to see their loved ones off at the gate but didn't have a boarding card now have to go through security.
After the events of September 11, 2001, cockpit security was also changed. Passengers used to be able to peer into the cockpit on some aircraft in the past. Despite this, cockpit doors were made more tougher in 2001, and new locking systems allowed the captain to control who entered and reject access in the event of an emergency.
After the terrorist attacks of September 11, 2001, many people chose not to travel by plane, and according to the US Bureau of Transportation Statistics, passenger numbers on planes did not recover to pre-9/11 levels until 2004. After a decade of declines in commercial air travel, the United States had a record 769.6 million passengers in 2007 – a new high. Low-cost carriers grew the fastest throughout this period.
This decade also saw a substantial shift in the way that people booked their flights. Over half of all travel-related reservations were made online for the first time in 2009. Even more so, this increased the pressure on airlines to be competitive and provide the best value for their customers.
The booking process isn't the only one where the internet has made an appearance. In-flight Wi-Fi is becoming more and more commonplace, either as part of the package or as an additional charge. Flying today is no longer just about pleasure and relaxation; it's also about catching up on business and staying in touch with people back home. This is a significant shift from the golden age of travel. Over the years, the airport experience has been revolutionised with online check-in and mobile boarding passes.
Additionally, premium economy class is a new phenomenon that provides an upgraded experience without the luxury and astronomical costs of business class. It wasn't until the 2010s that premium economy really took off, as more and more airlines began to provide this choice for their passengers. Benefits such as increased legroom, broader seats, and larger luggage allowance are common on commercial flights.
The number of individuals travelling by plane has increased dramatically during the last decade, continuing a trend that had shown no signs of slowing. It was estimated that there will be 7.2 billion air travellers by 2035, according to the International Air Transport Association (IATA).
Passengers and airline workers alike have had to adapt to a new normal after the COVID-19 pandemic ravaged the airline industry and travel industry as a whole. Many large airlines and travel organisations have suffered serious financial losses because of ever-changing international travel restrictions, leading to business changes and layoffs.
There were some "Travel Bubbles" or "Air Bridges" announced in late 2020, which slowed the resumption of commercial aviation. Airports around the world offered a wide range of experiences for passengers who choose to fly. Airport and airline protocols and restrictions have varied in recent months, but often feature face coverings that must be worn, contactless check-in and a limitation in open airport services.
The onboard experiences of those who have flown over this historically unprecedented period have also evolved. If you're flying with an airline that doesn't provide in-flight meals or trolley services, you may notice that tiny extras like in-flight magazines and blankets have been reduced or eliminated. Most airlines still require passengers to wear masks, although some have begun blocking middle seats to give travellers extra room.
The COVID-19 pandemic is still affecting the aviation industry through 2021, however, the International Air Transport Association (IATA) predicts a 50.4 per cent increase in demand for flights from 2020. Vaccine programmes are spreading across the world, allowing international borders to open. Using a "traffic light system," countries like the UK assign a "risk level" to each destination based on the ever-changing COVID-19 "threat" index.
Testing and vaccinations are paving the way to new destinations around the world. On Nov. 4, travellers were double jabbed as they walked through the doors of Australia (Sydney and Melbourne) as well as most of the European Union countries.
However, with the discovery of the new "Omicron variant" in South Africa, several countries including Australia, Canada, European Union member states, and the United States, have imposed restrictions on air travel from South Africa and neighbouring countries to stem the spread of the Omicron variant of COVID-19, which appears to be highly transmissible.
So, what's next?