Fiji lift restrictions, No More Curfew And PCR Testing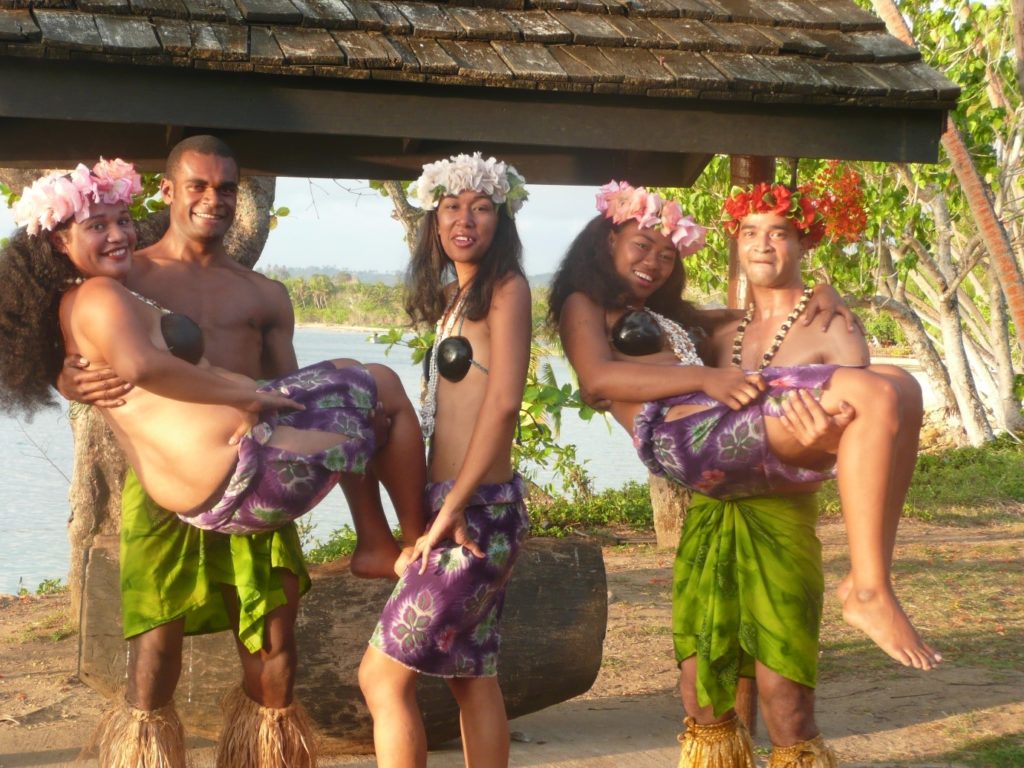 On Monday, the Fijian government announced a slew of loosening COVID regulations, including the option for visitors to arrive with a negative RAT test instead of organizing for a PCR test.
Curfews, the Care Fiji app, QR codes, and limits on the number of meetings have all been abolished in the country. Public transportation, including buses, minibuses, carriers, and taxis, has also reached 100% capacity, but face masks must still be worn on board.
To continue "in a new direction" following Omicron, the Fijian government announced these measures, which have resulted in an adult population double-vaccinated more than 92.8% of the total.
"The pandemic has taught Fijians all some painful lessons, and the more insights we draw from it, the better –– lessons from the bad times as well as the good times we have had with our family and loved ones," said Sayed Khaiyum, Minister of Economy, Civil Service, and Communications.
He added that Australia recently changed its testing standards for people returning from international travel by accepting quick antigen tests instead of PCR tests. We're implementing a similar option.
He said that the Ministry of Health and Medical Services would continue to watch the worldwide epidemiological situation and, if necessary, will reintroduce more stringent risk-reduction measures.
According to Sayed Khaiyum, the relaxation of limitations means a lot for the Fijian economy and the restoration of livelihoods.
"By easing local regulations and making testing requirements easier and more reasonable, we will generate more local economic activity and attract more tourists." More business, including micro and small businesses, implies more demand and jobs for our people. And it will solidify our path to record-breaking economic growth.
He has also urged Fijians who have not been vaccinated to get vaccinated and those vaccinated to obtain a booster dose.