Here Is How You Get Cheap Holiday Deals To Malaysia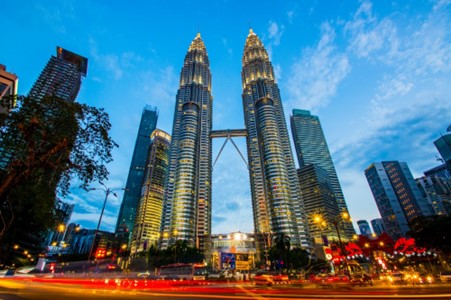 Trip.com has teamed with Tourism Malaysia to provide great holiday deals for customers' next vacation, including return flights starting at $488.
The Discover Malaysia campaign was launched as more Australians look to go further abroad, and Malaysia appears as a rising destination in the region.
Trip.com's partnership with Tourism Malaysia began on July 19 and will continue until August 15, offering Trip.com users a variety of discounted specials on flights and accommodations.
The ad is being promoted to Sydney residents via the city's light rail tram network.
The Discover Malaysia-branded tram car's maiden voyage was honoured to host HE Dato' Roslan Tan Sri Abdul Rahman, Malaysia's High Commissioner to the Commonwealth of Australia, for the campaign's inauguration.
"We invite Australians to visit Malaysia on their next trip." Our country offers everything from vibrant cosmopolitan cities to top hotels and attractions to beach resorts and rainforest escapes." Dato' Roslan Tan Sri Abdul Rahman, High Commissioner to Australia, stated.
"This is a terrific campaign to launch as Australians go more to Malaysia and discover the country as a world-class destination," said Joanne Heggie, country director for Trip.com Australia and New Zealand.
Trip.com, in collaboration with Tourism Malaysia, is providing travellers with a fantastic deal to explore and experience the charms of this magnificent destination."