Australians Can Return To Bali But There Is A Catch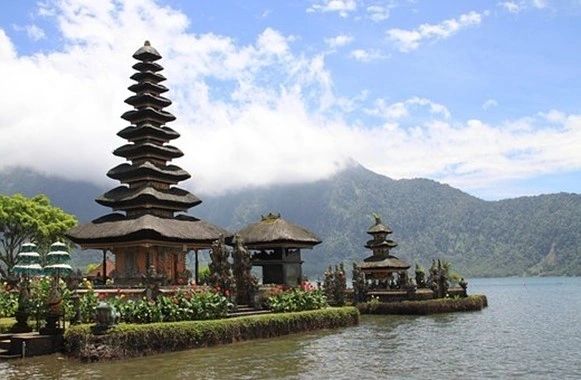 Australians can fly into Bali again as of last Friday, as the popular Indonesian tourist island announced a relaxation of its strict border restrictions.
The news, according to Reuters, will see Bali open its borders to all visitors after initially only accepting visitors from New Zealand, China, Japan, and a few other nations in October of last year.
However, in the news that will undoubtedly deter Australians from booking a Bali vacation, vaccinated travellers will be required to quarantine for five days.
Travellers who have not been vaccinated must be quarantined for seven days.
Due to severe coronavirus border control measures and a closed airport, Bali has gone from welcoming millions of international visitors to only 45 in 2021.
Bali, known for its surfing, temples, waterfalls, and nightlife, welcomed 6.2 million international visitors in 2019 and 1.05 million in 2020. In 2019, almost 1.2 million Australians visited Bali, more than any other country in the world.
Despite a consistent increase in Covid-19 cases in the country, Indonesia's decision comes as a surprise. According to health officials, the highly transmissible Omicron variant has been blamed for the rise.
Last Thursday, Health Minister Budi Gunadi Sadikin said that the coming months will be "critical."
Thailand and the Philippines, two other famous Asian destinations, are gradually reopening to the rest of the world.
Qantas CEO Alan Joyce predicted in October that flights to Bali would return by early 2022 "at the latest."
Jetstar has tentative plans to resume flights to Bali from Sydney and Melbourne on March 1 but says the dates could be brought forward if and when Indonesia gives the green light.
Qantas is scheduled to resume flights in late March and Virgin Australia still has no firm date.
But even when Australians finally land at Ngurah Rai Airport, a holiday in Bali won't be quite as simple or carefree as it was before.