Ethiopian Airlines Employees Hid In Roof Space to Escape to U.S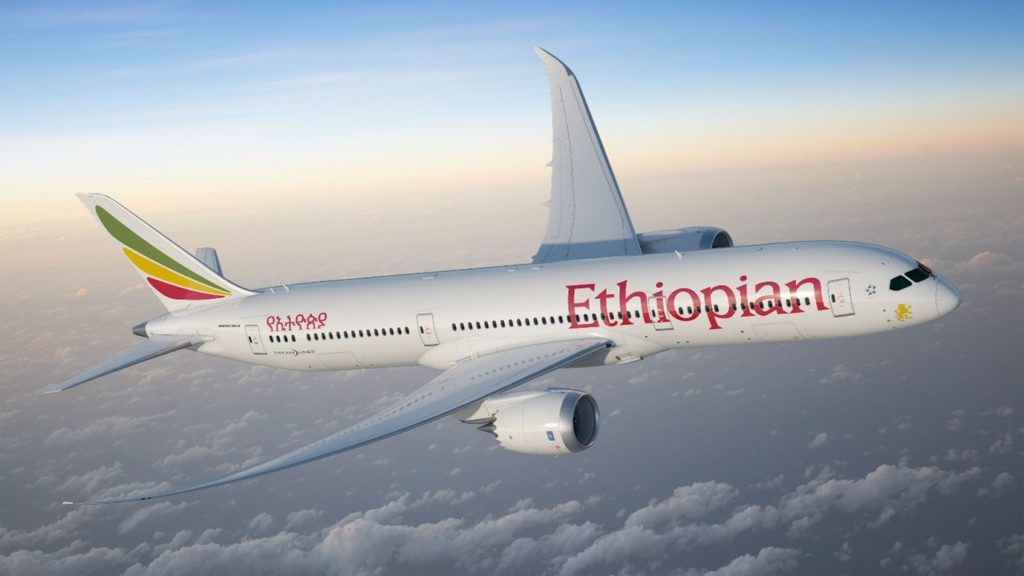 It has been confirmed by an official with the US Customs and Border Protection that two Ethiopian Airlines maintenance workers fled Ethiopia and sought refuge in the United States via a gap in the ceiling above the plane's passenger cabin.
Having squeezed themselves into a tiny crack in the plane's ceiling following a 36-hour flight from Addis Ababa, the two guys applied for asylum on 1 December. The plane landed in Washington DC after making stops in Lagos, Nigeria, and Dublin, Ireland, en route to the United States.
Airline sources have told CNN that an investigation concluded that the men entered through a maintenance access panel in the flight attendant rest area of a B777 aircraft.
The males were apprehended by Customs and Border Protection (CBP) agents shortly after arriving in Washington, DC. A CBP official stated the men "had Ethiopian Airlines staff identification cards, and that they stowed away with the intent of claiming asylum in the United States."
The statement continued, there will be a hearing before an immigration judge for the two Ethiopian males.
As a result of the security failure, CBP issued a civil penalty to Ethiopian Airlines and was briefed on the measures the carrier is doing to improve its aviation security strategy."
In this case, the breach is not a one-off. Some 16 Ethiopian Airlines employees have smuggled themselves out of Ethiopia using their planes. Cabin crew and the cargo hold of commercial aircraft have been used as hideouts by some accused terrorists.
On 4 December 2021, two ex-Ethiopian Airlines crew members revealed how they escaped to Brussels by hiding in the bulk cargo hold of an Ethiopian Airlines plane among the crew's luggage.
"We decided to take a chance. They had no choice but to leave Addis Ababa because "we were being considered as terrorists," one of the men said.
Originally from the disputed Tigray area in northern Ethiopia, they are both of Tigrayan descent. The Ethiopian government has been engaged in a bloody civil war with Tigrayan separatists. The national flag carrier has been accused of aiding in the transportation of military arms and soldiers.
A strong denial of the claims has been issued by Ethiopian Airlines.
It has also been alleged that Ethiopian Airlines discriminates against personnel of Tigray descent; however, the airline vigorously denies the claims. On the current charges, Ethiopian Airlines has yet to respond openly.