Delta Cuts Ties With Russian Airline Aeroflot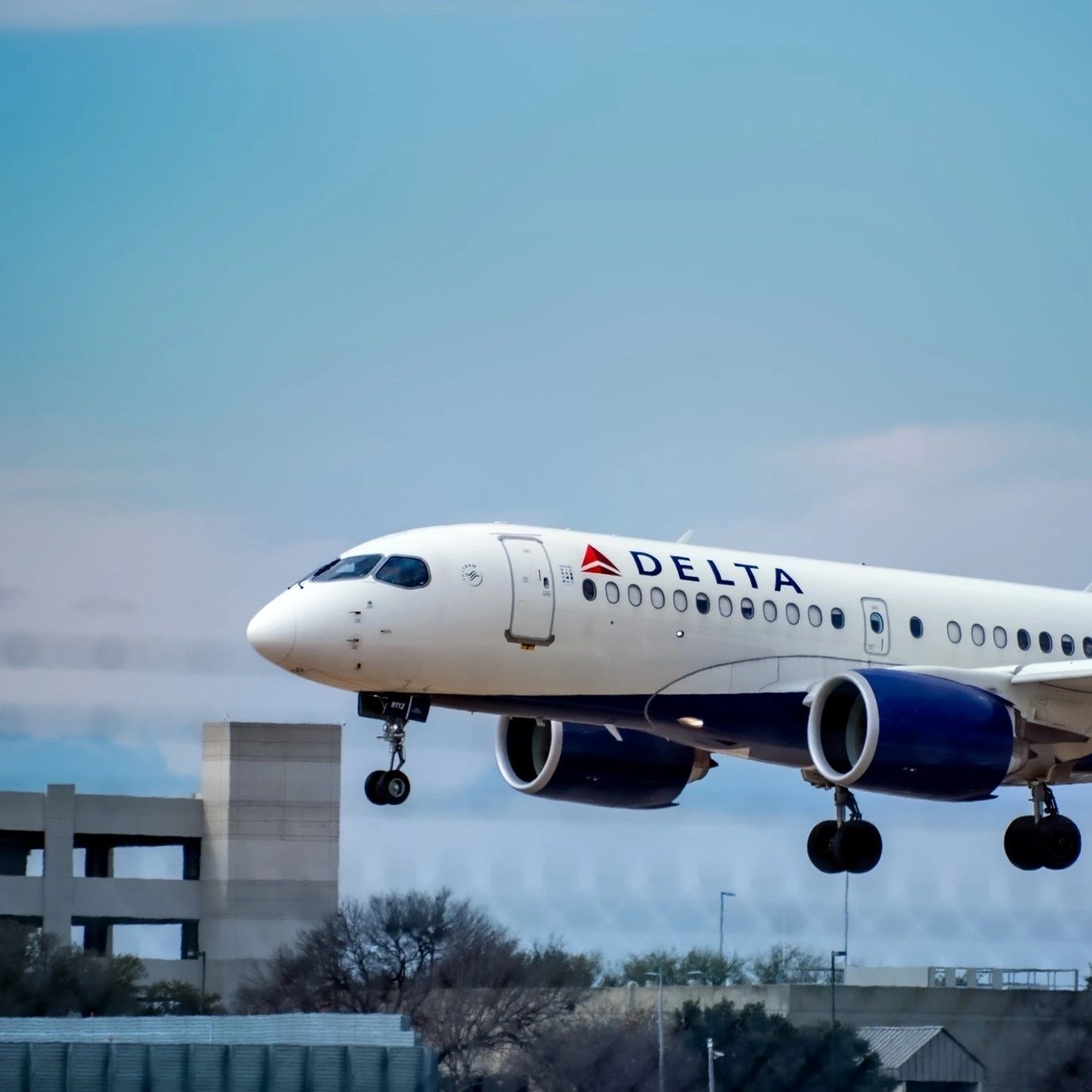 Delta Airlines will no longer partner with Russian Aeroflot and has discontinued all codeshare and frequent flyer relationships due to the United States' economic sanctions against the Russian government.
Delta does not fly directly to Russia or Ukraine, but the codeshare agreement allowed consumers to book Aeroflot flights there through Delta's website.
Meanwhile, in Europe, KLM Dutch Royal Airlines has also cancelled some flights to Russia, while British Airways has paused its three weekly flights to Moscow. Prime Minister Boris Johnson has prohibited Aeroflot planes from landing in the United Kingdom, and Russia has responded by banning British carriers from landing in Russia.
In response, the Russian Federal Agency for Transport, known as Rosaviatsiya, stated that UK airlines are not permitted to fly in Russian airspace.
'This measure was taken following the provisions of the Intergovernmental Air Services Agreement between Russia and the United Kingdom in response to unfriendly decisions by the United Kingdom's aviation authorities regarding restrictions on regular flights of aircraft owned, leased, or operated by a person associated with Russia or registered in Russia,' the agency said in a statement.
As a result of the rerouting and additional fuel costs, flights from Europe to Asia will take substantially longer and be far more expensive.
Flights to the far east used to take the most direct path over Siberia's freezing wastelands. However, rising tensions necessitate a more extended flight over the Middle East, which consumes more fuel and will almost certainly hike airfare prices.
Russian aerospace is one of the most expensive in the world for overflight. The flyover prohibition may impact Aeroflot, which earns $420 million in charges for its airspace just from European carriers.
Using Russia's airspace (the Siberian corridor) for overflight helps Aeroflot, Russia's principal airline, which has earned a stable revenue from such payments made by foreign airlines for years and years.
'Effective immediately, Delta has withdrawn our codeshare services run in collaboration with Russian national airline, Aeroflot,' the Atlanta-based airline said in a statement.
Delta does not fly directly to Russia or Ukraine. Still, the codeshare deal allowed Delta and Aeroflot customers to book flights on either carrier's website, making travel between the US and Russia significantly more convenient.
'We have removed our code from Aeroflot-operated services beyond Moscow's Sheremetyevo Airport, and Aeroflot's code has been removed from Delta-operated services from Los Angeles and New York-JFK.' Delta said in a statement that 'accommodations will be made for clients affected by these changes.'
Aeroflot offers nonstop flights from Moscow to four US cities: New York, Washington, D.C., Los Angeles, and Miami.
Reservations for those destinations were still available.
Anchorage Airport in Alaska told Reuters that it began receiving enquiries about its ability to handle additional flights on Thursday.
When Russian airspace was also prohibited during the Cold War, airlines frequently used the Arctic airport for refuelling.
Also, on Friday, British soccer team Manchester United terminated a $53 million sponsorship agreement with Aeroflot with 18 months remaining.
'We have withdrawn Aeroflot's sponsorship rights in light of developments in Ukraine,' a team spokeswoman said.