As Capacity War Continues, Jetstar Starts Brisbane–Perth Service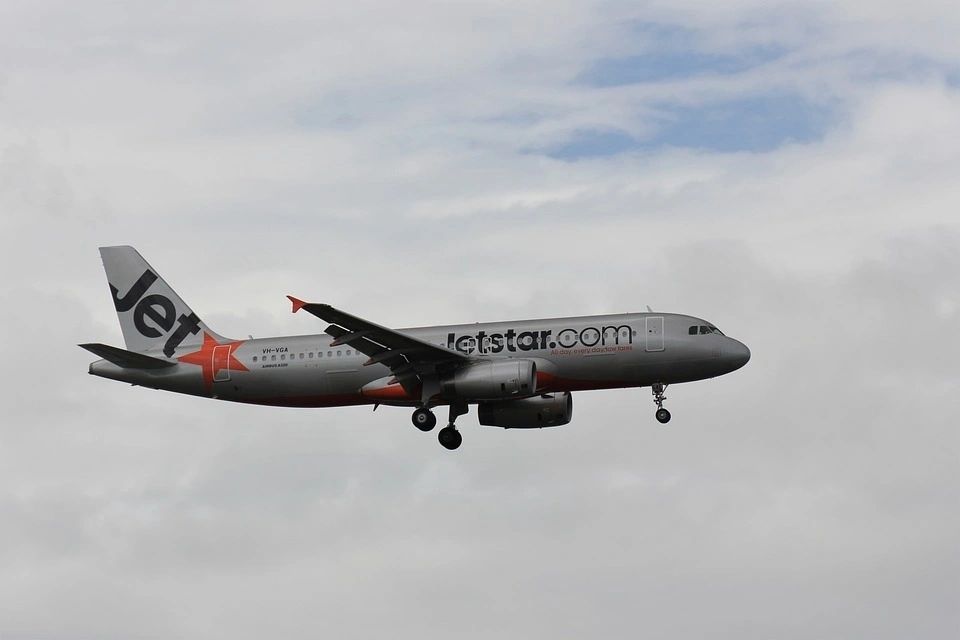 Jetstar will compete with rival Virgin and Qantas and launch five return services between Brisbane and Perth in time for the summer season.
The A320 services will begin in November and increase to daily trips during the peak period, adding more than 100,000 seats between the cities per year.
It comes a week after the budget carrier announced it was to increase its domestic capacity to 120 per cent of pre-COVID levels and amid a growing network war between the major airlines rebuilding their market share.
Jetstar chief executive Gareth Evans said it was the seventh new route the company had announced in the past 12 months.
"While international borders remain closed, we're seeing significant demand for low fares travel domestically, with recent customer surveys showing that travellers keen to explore parts of Australia they've never previously been to," said Evans.
"We expect these flights to be really popular with holidaymakers, with Brisbane and Perth being gateways to some of Australia's most beautiful coastlines and unique attractions, such as sand tobogganing on Morton Island in the east and visiting the Quokkas on Rottnest Island in the west."
The route will launch with a flash sale with fares from $125. Currently, most tickets in December cost around twice that on rival airlines.
Last week, Australian Aviation reported how Jetstar would increase its capacity to 120 per cent of pre-COVID levels by redeploying three A320s from Jetstar Asia in Singapore.
Qantas meanwhile has increased its planned capacity to 107 per cent. Its move has been made possible because the airline group negotiated a new deal to utilise up to 18 of Alliance's E190s, up from an initial 14. This then allowed it to shift its larger 737s to other domestic routes.
The news marks the latest development in the apparent second "capacity wars", as airlines look to expand their networks in a world with fewer border restrictions but no international travel.
In May, Virgin said it would hire an extra 250 staff, including pilots, ground staff and baggage handlers, in addition to the 150 new cabin crew roles unveiled last month.
The airline made the announcement alongside revealing plans to launch five new services and significantly increase frequency across its network, including by 30 per cent on the 'Golden Triangle'.
Meanwhile, Rex said it would rival Virgin and Qantas to fly Melbourne–Canberra from 10 June using one of its new 737s. The move has been delayed due to Victoria's current lockdown.
It follows last month's launch of the Sydney-Canberra service, where Rex now operates seven return flights each weekday, alongside flights to the Gold Coast and Adelaide, as well as Sydney and Melbourne.
By Joe Cusmano