ANA to launch a new airline with Australia in its sights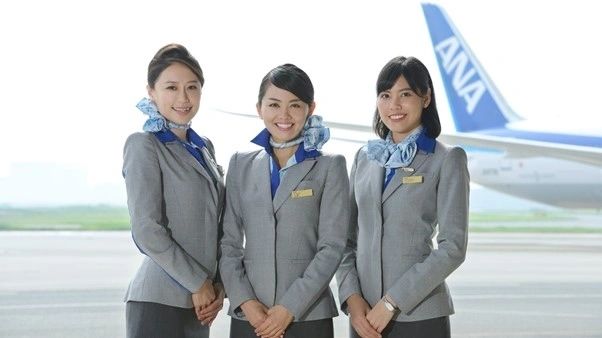 Japan's All Nippon Airlines says it will launch an all-new airline in response to a travel landscape drastically reshaped by Covid-19.
The yet-to-be-named "third airline brand" will be positioned between premium sibling ANA and the low-cost carrier Peach, with each of the three designed to "match the values of the 'new normal' during and post COVID- 19", ANA said.
ANA described the hybrid as a low-cost operation that would fly an all-Boeing 787 fleet offering two classes – presumably led by a business or premium class – of "300+ seats" all up.
(ANA's current Boeing 787-8 and 787-9 fleet is mostly in a three-class layout, with the exception of domestic versions of each type which have just two classes totalling 335-395 seats.)
The airline's focus would be "Asian growth markets" where it would target "demand for low-cost, medium-distance flights to destinations in Southeast Asia and Oceania."
The airline will be built on the foundation of Air Japan, which is currently ANA's charter arm and draws from ANA's own fleet.
"By using the current Air Japan entity as the foundation, the brand will be capable of responding to sudden changes in demand and begin operations quickly after its establishment," ANA outlined.
ANA expects the new entrant to begin flying "around fiscal 2022"; the Japanese 2022 financial year runs from 1 April 2022 to 31 March 2023.
It's not known if this airline will, like ANA, be a full member of Star Alliance offering recognition and perks for frequent flyers; become a Star Alliance Connecting Partner under the sponsorship of ANA; or not be affiliated with Star Alliance at all.
Meanwhile, Peach will eye an expansion to "medium-distance international routes" with new Airbus A321LR jets.
ANA also revealed plans to retire a total of 35 aircraft in 2020, up from the more modest seven previously earmarked, with 22 of these to be "Boeing 777 models".
Source: Executive Traveller