What to do When an Airline Changes Your Flight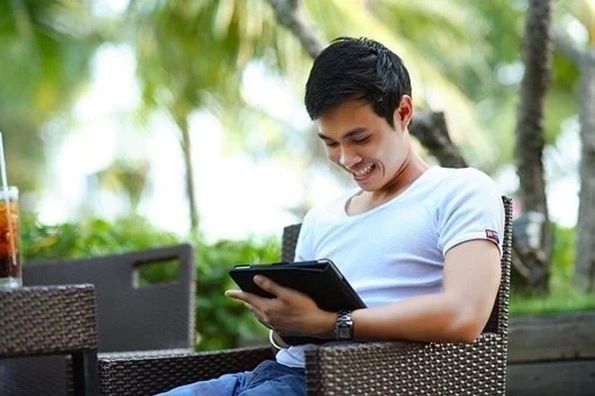 With the recent spikes in NSW, QLD, and VIC, airlines have changed their schedules without much notice according to the border's restrictions put in place by the state governments.
Even when the travel industry is not dealing with a global pandemic, airline schedule changes are common. An airline may increase or decrease the frequency of service to a given destination, or they could adjust flight departure times to optimize aircraft utilization. In some cases, a flight booked several months in advance could undergo multiple changes.
And this is even more pronounced today as the world continues to grapple with COVID-19. Airlines are sometimes waiting until a couple of months or even weeks before a flight to decide whether to operate it and with the ongoing fallout from case surges around the world, many travellers may find their 2021 itineraries looking quite different from when they originally booked.
As a paying customer, it is critical to understand how to handle a situation like this, so read on for some ways for dealing with schedule changes.
Before getting into those ways, however, it is important to address how you can stay informed regarding schedule changes. Unfortunately, this can vary, depending on your airline and how far away from departure you are.
In some cases, an airline will send you an email when there has been a change to your itinerary. This could even happen with insignificant adjustments, like a small change to your arrival or a new flight number with the same times.
However, some airlines will only send these notifications if you are within a few months of departure. As a result, it is critical to periodically check your itineraries on your own.
Another way to stay informed of schedule changes is manual: regularly checking your flights. You don't need to do this every day or even every week. However, it does make sense to log in to your frequent flyer accounts every few weeks to peek at your upcoming trips. The earlier you can identify a change to your itinerary, the easier it is to deal with it.
Once you become aware of a schedule change, the next thing to do is figure out a plan for dealing with it. Generally, this could take three different forms:
Do nothing: In some cases, the schedule change is not significant enough to deserve any action on your part. You are still planning to take the flight, even with the change. Some airlines might require you to acknowledge and accept the change, while on others, you may simply be confirmed on the new flight.
Find a different routing: If you have a significant schedule change may be an opportunity to be rebooked on a different set of flights, which can be one of the best ways to make the most of these changes.
Get a refund: Finally, in other instances, the change may be significant enough where you no longer want to take the flight at all, and there is no alternative itinerary that works with your schedule. Here is when you would apply for a refund.
The first one is simple enough; you simply accept the change and plan to take your new flights. However, the other two are a bit more challenging, so let's take time to look at them.
If an airline cancels your flight or makes a significant schedule change, you are entitled to a full refund.
If there has been a significant schedule change to your itinerary and you no longer want to take your flight, you are entitled to a refund. Unfortunately, during the coronavirus pandemic, there have been a lot of instances of airlines refusing to issue refunds. If an airline cancels your flight or makes a significant adjustment to the schedule, you are entitled to a full refund back to your original form of payment.
That said, most airlines have specific thresholds for what counts as a "significant" schedule change generally when your departure, arrival, or connection times change by somewhere between one and two hours, or if you're rebooked from a nonstop flight to a connecting itinerary, that may be arguable.
If you notice that your trip has been hit with a major schedule change, research the individual airline's policy to see if it counts as "significant" enough for a refund. Then, you can call to cancel the itinerary or do so online (with some airlines). Just be crystal clear with the phone agent or read the terms of the online cancellation very closely. Cancelling and getting credit towards another ticket may be much less appealing than getting a full refund (money back to your credit card) unless you're offered an added bonus for accepting a flight credit.
Wriiten by Joe Cusmano