Thousands Of Western Australians Stranded Abroad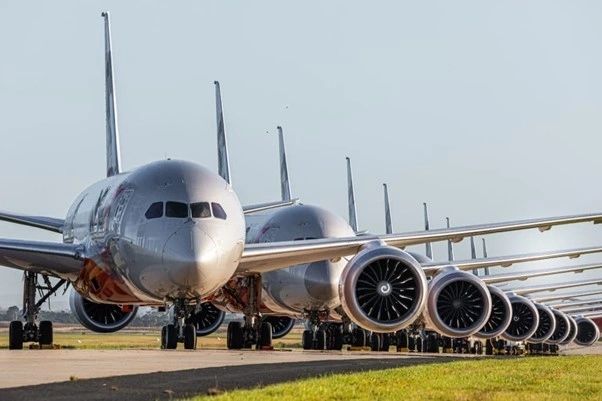 After the state announced that it would delay reopening international and domestic borders, airlines say that tens of thousands of people have been blocked out of Western Australia indefinitely.
The Board of Australian Airlines Representatives (BARA), representing 34 airlines and 90% of Australia's international passenger traffic, stated that thousands of Western Australians had been left behind abroad, with few alternatives for returning home.
Since the federal government relaxed its blanket ban on outbound travel in November 2021, almost 6,000 of these people left Western Australia to go abroad, with many intending to return following the February 5 reopening date.
Last week, Western Australia Premier Mark McGowan said that his government would no longer reopen its domestic and international borders on February 5 as previously planned.
"The Omicron variant is significantly more transmissible than its predecessors," McGowan explained as to why this choice was taken. The border has not yet been opened, and no new date has been set.
Instead, the state of Western Australia will continue to accept only 265 visitors from outside the country each week, all of whom will be placed in hotel quarantine.
Repatriation of all 20,000 Australians still hoping to reach Western Australia will take roughly 18 months at that rate, BARA estimates.
International travellers can enter Western Australia via another Australian state. They'll be classified as interstate travellers and subjected to a 14-day hotel quarantine regardless of whether they have had the required vaccinations when they reach the border.
Why can't a Western Australian resident travel directly into the state and then quarantine at home? It's unclear why the government is enforcing a hotel quarantine.
According to BARA Executive Director Barry Abrams, "hundreds of people" are scheduled on each overseas aircraft expected to land at Perth Airport on or after February 5.
Airlines will have to dramatically reduce their capacity to comply with WA's strict overseas passenger restrictions.
There are many stranded residents of Western Australia abroad, and the West Australian government should "take accountability" and "get information about its trapped residents," said Abrams.
As for the Western Australian border's reopening, Qantas CEO Alan Joyce said that in the first week of WA's planned border reopening, the airline already had over 20,000 people booked to travel to and from the state.
According to Joyce, Qantas is considering whether or not to commit to expanding its Darwin-London route due to the border inversion or risk losing all direct flights to the United Kingdom.
According to Joyce, the airline is currently working on a "backup plan" for domestic and international flights to WA.
Source: Australian Aviation