Thinking to Travel? What to Expect With The Current Situation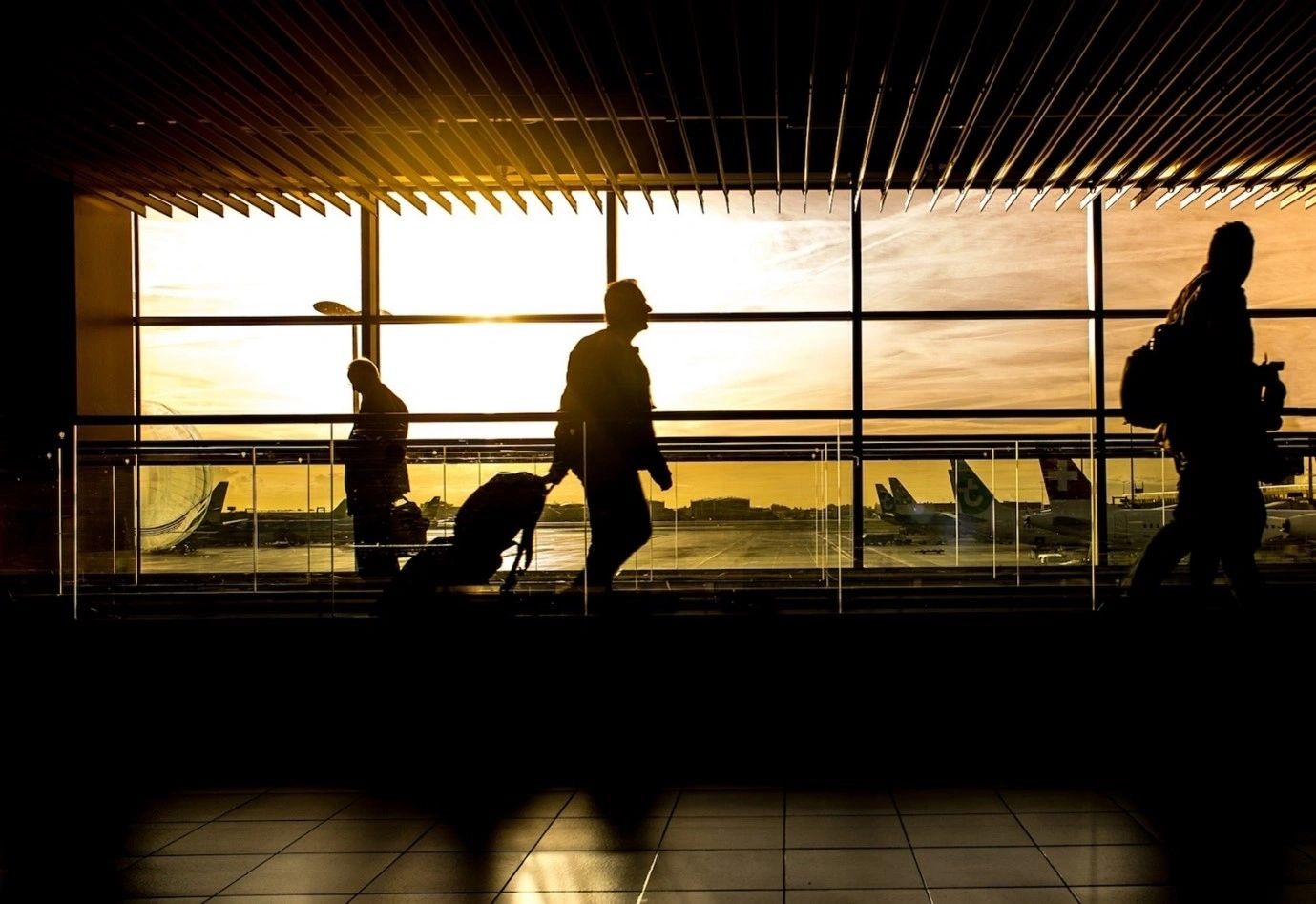 For those considering a return to travel, here is what to expect in the COVID travel era. To be blunt a lot has changed. Since the outbreak of COVID-19 more than a year ago, most of us have not travelled anywhere. As more people start travelling again, airlines are calling back flight attendants and pilots to prepare for a big increase in travel. No one can decide for you when you will start travelling again.
The point of this article is not to tell people what they should/should not do. However, if you are thinking about getting back on a plane (or even just a road trip to somewhere new), I believe you should have the necessary information to make an informed decision that is best for you. If you are considering a trip, here is what to expect with COVID travel.
Airline in Australia do not block the middle seats. Depending on where you are going, which airline you are flying, and the popularity of that route, your plane could be empty or packed like sardines.
Masks are mandatory in airports and planes; however, they are not compulsory on taxis, buses, etc. Depending on your destination and status of restrictions.
Snacks & meals on flights have changed radically. This can vary greatly, depending on the airline & distance flown. Expect 'no contact' options, like a pre-prepared baggie, to be your snack–if you get one. Check with your airline to see what they are offering in your cabin on your specific flight.
Most hotels have some sort of new cleaning policy & mask policy. Generally, you can expect something like this when visiting a hotel at the moment.
Your temperature may be taken to enter the property for the first time / to check-in
Masks will most likely be required in public areas, such as the elevator &lobby
Check-In and Check-Out through the government app, every time you come in or out of the hotel. Many locations require you to fill out forms, stating that you have not recently tested positive for COVID, that you agree to follow their safety protocols, and even accepting possible fines for not cooperating
Part of your "coming home" plan needs to consider a delay. What if 1 person in your family of 4 tests positive and cannot fly? Will the rest of you fly home, leaving that person behind? Or will you all stay and wait? What is your work situation, and how will that affect your plan for coming home?
If you cannot get home on your original flight, will you have to pay change fees? Enter government quarantine at your location? Can you cover the bill for extra hotel nights? This is not fearmongering, but you need to really consider what might happen and have a plan for it.
And while you most likely will be required to quarantine at home if you are vaccinated, that does not mean it is a bad idea. Consider whether you will isolate after returning home, whether that means more days off work if you should take a COVID test before going back into your normal life, etc.
Most people are heavily focused on the 'stay safe in the plane' aspect of travel right now. In fact, I rarely hear anyone discuss anything else in terms of travel safety. However, that is not sufficient.
If you keep your mask on and stay in your seat, the flight is likely the least risky part of your trip. It is all of the other stuff, like being in a restaurant eating with your mask off while surrounded by strangers at the next table, that you need to also factor into your safety plan.
Consider the things you plan to do on your trip and determine how you will stay safe during those. It's more than just 'wear masks', too. Will you go out to restaurants? Maybe outdoor dining only? Food delivery to the room only? Apply those same questions to all other aspects of the trip. Also, your safety plan only covers the things you can control.
Not everyone is ready to start travelling again. While more people are getting vaccinated and feeling comfortable travelling, whether it is because they are vaccinated or maybe just feeling like they "need to get out", more people are indeed travelling.
The point is not whether or not you agree with this. People are starting to travel, and many of them have not gone anywhere for over a year. Things are different now. Hopefully, this helps you know what to expect with COVID travel, so you can make an informed decision about when and if you will go somewhere.
By Joe Cusmano