The Two Way Travel Bubble With NZ Could Happen Early 2021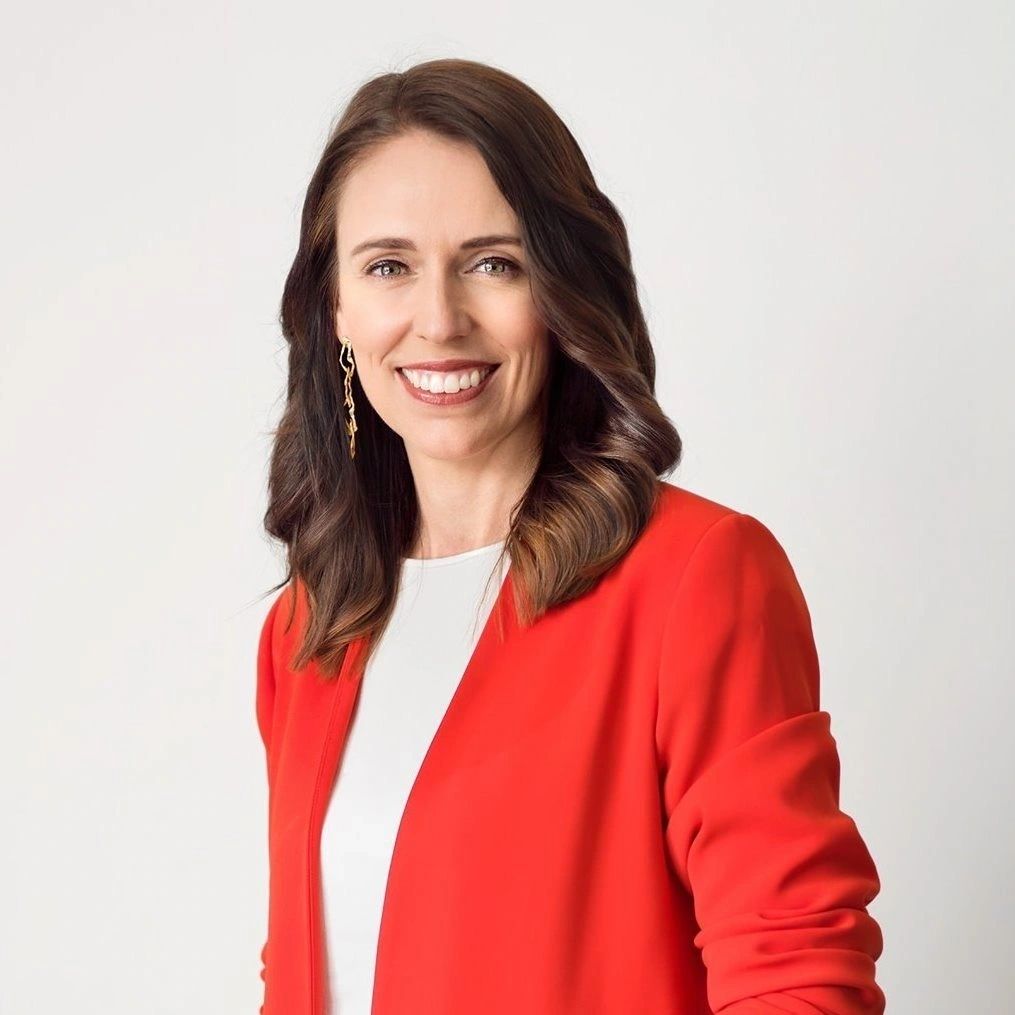 The New Zealand government finally has announced that intends to establish a travel bubble with Australia in the first quarter of next year, Prime Minister Jacinda Ardern said yesterday.
The arrangement would allow people to travel freely between Australia and New Zealand without needing to quarantine for two weeks on arrival. Passengers arriving from New Zealand are already exempt from quarantine requirements in Australia.
The travel bubble was pending confirmation from Australian officials, Ms. Ardern said during a news conference, and would be contingent on "no significant changes in the circumstances of either country."
Ardern said the in-principle decision is dependent on whether Australia manages to go 28 days without a community transmission and would continue to be once the border is open.
Australia's Health Minister, Greg Hunt, described Ardern's announcement as "second half of the equation", and said the federal government would "absolutely" approve the agreement.
This gives the chance for Australians to visit New Zealand without having to quarantine at either end and it's indeed a first step toward the return to international travel normality.
There is no question that after an awful year for the travel sector, tourism, travel, accommodation, and aviation businesses will now be looking forward to the prospect of more Australian and New Zealand tourists, backpackers, and business people crossing the Tasman in the not-too-distant future.
The Australian government has stated it would implement the agreement as soon as New Zealand is ready to finalise the remaining details including a full 'bubble' start date to be announced in the new year.
New Zealand, population about five million, has managed to avoid the worst of the pandemic, with 2,096 cases and 25 lives lost, according to worldmeters.info, whilst Australia, which has a population of about 25.5 million, 28,039 people have tested positive for the coronavirus, while 908 have died.
The governments of New Zealand and Australia announced in May that they had reached a formal agreement to form a travel bubble as soon as it was safe to do so. But surges in new cases, most notably in Victoria, Australia, left the plans suspended.
Written by Joe Cusmano