The EU Will Recognise Vaccinated Travellers for Only 9 Months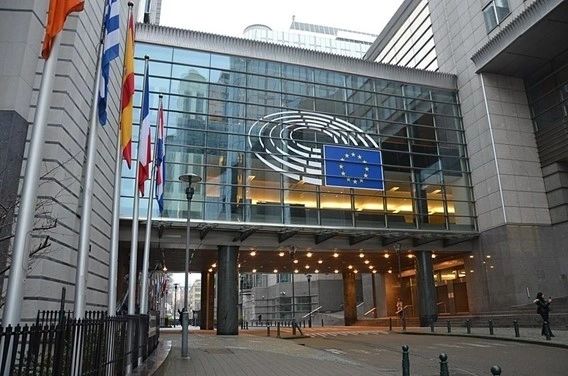 According to new European Union guidelines, travellers would only be considered completely vaccinated nine months after their last jab.
The updated guidelines for European travel are now in effect. The EU promises "a coordinated approach to facilitate safe free movement."
According to the new policy, travellers will benefit from more certainty and clarity, which aims to "simplify applicable rules.". Travel restrictions will be based on a traveller's vaccination, test, or recovery status – "except for countries where the virus is circulating at very high levels," according to the guideline.
Intra-European travel bookings have surged by more than 250 percent. In comparison, summer bookings are presently 80 percent higher than they were in 2021, according to the World Travel & Tourism Council (WTTC), which represents the global private Travel and Tourism sector.
At least 14 days have passed since the last dose of the primary vaccine series, or if the person has gotten a booster dose before the whole vaccination is considered to have been completed.
Covid-19 holders of a valid EU digital Covid-19 certificate are exempt from additional restrictions on free movement, according to new rules issued by the European Commission.
An alternative to vaccination is a negative test result obtained at least 24 hours or 72 hours before travel, such as a quick antigen (lateral flow) test.
As long as the date of the first positive test result is within 180 days of the date of this certificate, it is admissible.
According to the EU, children under 12 should be exempt. Depending on "the 14-day case notification rate, vaccine uptake and testing rate," the European Center for Disease Prevention and Control (ECDC) will continue to publish a map illustrating the possible risk of infection. Each location will be labelled green, orange, red or dark red.
The EU recommends imposing travel restrictions in and out of dark red areas, where the virus is circulating at a high level. Non-essential travel should be discouraged, and people arriving from such regions who do not have a vaccine or recovery certificate should be tested before they depart and quarantined once they get there.
Watch out as member nations have said that they could use an "emergency brake" in the event of a new form of concern.