The End of The Domestic Bliss for Australia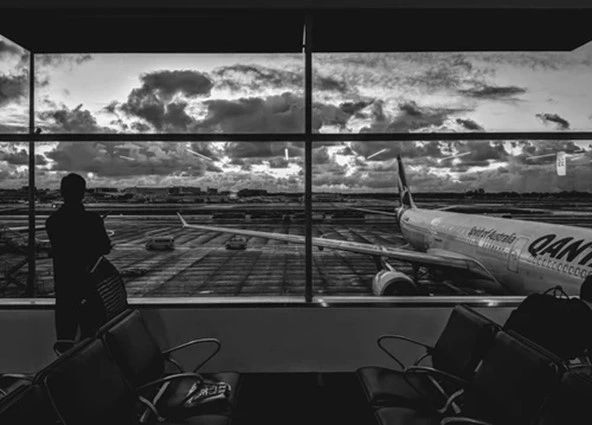 The resurgence of Covid-19 cases in Australia's domestic air travel market reflects a growing trend of Covid-19 challenges in Asia-Pacific, with no easy solutions.
Domestic air travel was supposed to be the region's bright spot, in stark contrast to the region's virtual isolation from international connectivity. However, Australia's domestic woes – which have also prompted New Zealand to halt the trans-Tasman travel boom – come on the heels of similarly gloomy developments in the Thai and Vietnamese markets in recent days.
Even in China, the relatively strong performance of domestic markets is not always consistent, with June traffic numbers dropping in many cases.
It remains to be seen whether the more transmissible Delta variant of Covid-19 can be contained by the measures that were so effective in those countries during the earlier stages of the pandemic.
And, with relatively low vaccination rates, the return of international travel appears even further away, even if domestic markets are depressed.
Singapore, an exception to those low inoculation rates, has shifted policy towards accepting Covid-19 as an endemic disease rather than attempting to eliminate cases entirely, but few governments have shown a willingness to make such a change.
The Singapore-Hong Kong travel bubble may be a victim of this policy schism.
Because of the positive progress being made in the world's other two largest airline markets, Europe and North America, Asia-problems Pacific's with opening up stand out even more.
Among recent developments, Ireland opened to international travel on July 19, and the long-awaited resumption of non-essential Canada-USA air connectivity is on the way.
In an ironic twist, those regions' far worse health outcomes, when compared to Asia-Pacific, are giving their airlines a head start during the recovery of international travel, with faster vaccination programmes and greater comfort with a certain level of Covid-19 transmission.
"It's very easy to lockdown," said AirAsia Group CEO Tony Fernandes of the challenges faced in Australia in mid-July. It is extremely difficult to un-lock."
By Joe Cusmano