Sydney Lockdown Could Last Until September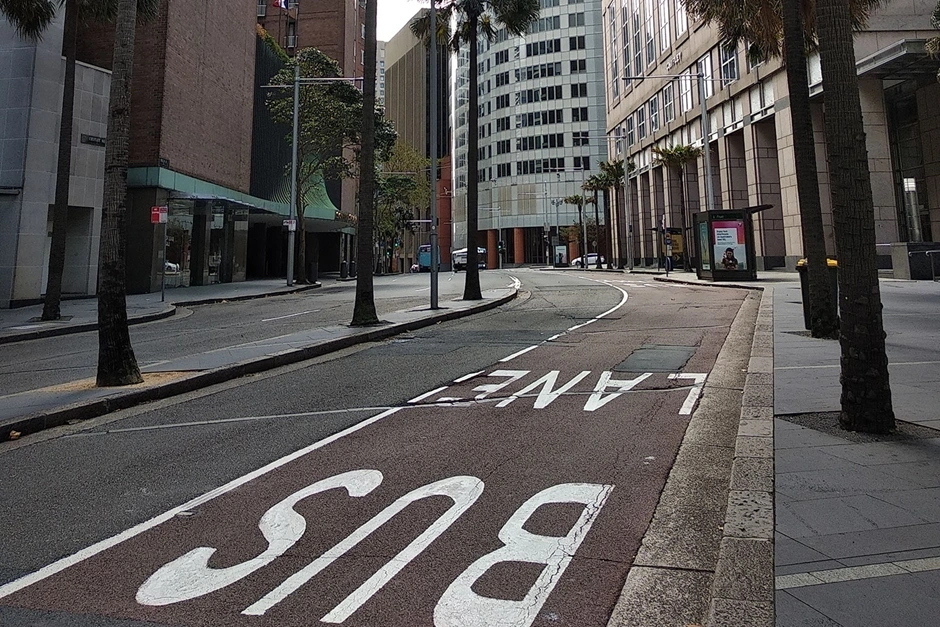 Experts have warned Sydneysiders to brace for another two months of lockdown restrictions because authorities waited too long to go hard.
New modelling by the University of Melbourne shows that, in order to get the number of Sydney's COVID-19 cases heading in a southbound direction, the current lockdown will need to continue until 4 September.
Now, this is assuming that the NSW government will call an end to the lockdown once the average number of new daily COVID cases drops below five and that Stage 4 restrictions will remain in place until then.
A leading epidemiologist also warned Sydney residents to prepare for another two months of restrictions, because authorities waited too long.
Five million people were plunged into two weeks of lockdown on June 26, which has since been extended by another week, and Premier Gladys Berejiklian has all but confirmed the stay-at-home orders will continue past this coming Friday.
NSW Premier Gladys Berejiklian has routinely said she will not ease lockdown until there are no infectious people in the community.
In the 24 hours to 8 p.m. (local time) on Tuesday night, the state recorded 110 new community cases, of which only 54 have been linked to a known case or cluster.
Worryingly, 43 of those cases were active in the community and since this is a high number it shows that the lockdown is not tight enough and therefore the restriction will be upon the community until September at least.
Mary-Louise McLaws from the University of NSW told Today on Tuesday that Sydney could be in some form of lockdown until at least September.
"It's going to take at least another four weeks. So we're already, sadly, in the fourth week, and it will probably take another three to four weeks before we get that proportion who are in the community down to zero," she said.
"And then some restrictions will be lifted, but we still won't be out of danger until we've had at least 14 days of zero … Then an additional 14 days to have eliminated it.
"We didn't go in until we'd had 54 cases. That's really too late. And businesses need to appreciate that the sooner you go in, the sooner you go out … (Especially) with Delta."
Ms McLaws said the biggest concern for health authorities was that the percentage of cases out in the community were trending upwards.
"Let me remind you that we've had a 27-fold increase in just numbers alone since the first week when we had 25. Now we have 679 cases," she said.
"And the proportion of those in the community has not dropped yet … So sadly we are still looking at a lockdown that will be protracted."
The lockdown is currently scheduled to end on July 30, but NSW Premier Gladys Berejiklian admitted today that she couldn't guarantee that timeline after the state recorded 110 new locally acquired COVID-19 cases.
Due to a COVID case detected in Orange, NSW has also imposed a seven-day lockdown on three local government areas in the Central West region.
By Joe Cusmano