Singapore's Scoot Seeks Europe Fifth Freedoms Rights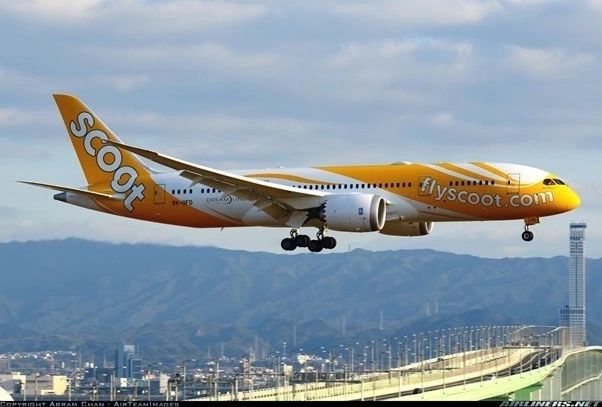 To put it simply, fifth freedom routes are cool. They are one-of-a-kind and unusual. I think the coolest thing about the world is how small and interconnected it is.
Quickly, the fifth freedom of the sky is what allows Emirates, based in Dubai, to fly revenue passengers between New York and Milan, Italy, two foreign countries, or United Airlines to fly many routes from Tokyo to some Asian cities.
A recent article about Singapore Airlines gaining fifth-freedom rights in Europe sparked some heated discussion in the industry.
Now comes word that Singapore Airlines subsidiary Scoot will be granted similar rights.
According to Germany's Aerotelegraph.com, Scoot would like to begin transporting passengers between Berlin and Athens on August 10.
Prior to the pandemic, Scoot operated two separate flights between Singapore, Athens, and Berlin. These were the airline's only flights to Europe.
Scoot can only return here now that aviation demand is low by serving both destinations on a single flight.
A B787-8 will service three flights per week. These run (in both directions) on Tuesdays, Thursdays, and Saturdays.
Economy and 'premium economy' seating is offered.
Flights are available for booking:
TR 723 departs Berlin at 1250, arrives in Athens at 1650
TR 722 departs Athens at 0950, arrives in Berlin at 1150
At the time of writing a note against the flight display says "Subject to regulatory approval".
As in the case of Singapore Airlines Copenhagen-Rome service these Scoot flights originate and terminate in Singapore.
By Joe Cusmano