Qatar Airways Orders 25 Boeing 737 MAX 10s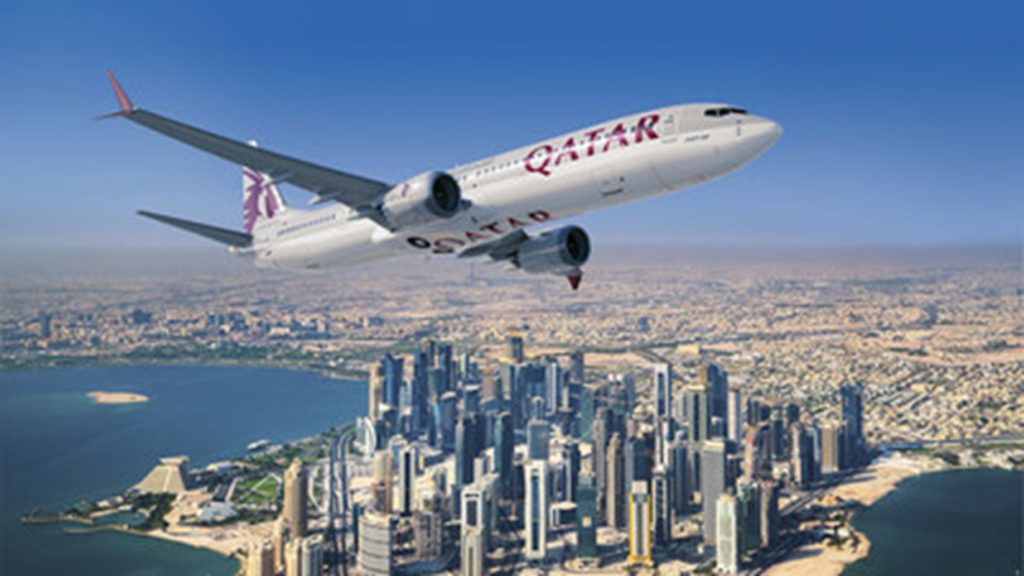 A deal has been struck between Boeing and Qatar Airways for delivering 25 737 MAX planes, improving the flag carrier's short and medium-haul fleet's economics, fuel economy, and environmental impact.
At the Farnborough International Air show, executives from Boeing revealed an order for 25 737-10, the company's largest and most efficient single-aisle jet.
The decision to add Boeing's single-aisle family to Qatar Airways' fleet is a "great honour," said Stan Deal, Boeing Commercial Airplanes president and CEO. We believe the 737-10 is perfect for Qatar Airways' network because it is the most fuel-efficient aircraft in its class.
The 737-10 is the largest single-aisle aircraft in the 737 MAX family, with a range of 3,300 nautical miles and the best per-seat economics of any single-aisle airliner in the market. One-aisle routes on the planet can be traversed by the jet.
The agreement between Boeing and Qatar Airways for the 737 MAX aircraft was announced in Washington, D.C., in January. In addition, the airline has placed an order for up to 50 additional 777-8 Freighters, making it the first global customer to take delivery of the aircraft.