Qatar Airways Loses $4.1 bn Amid COVID-19 Pandemic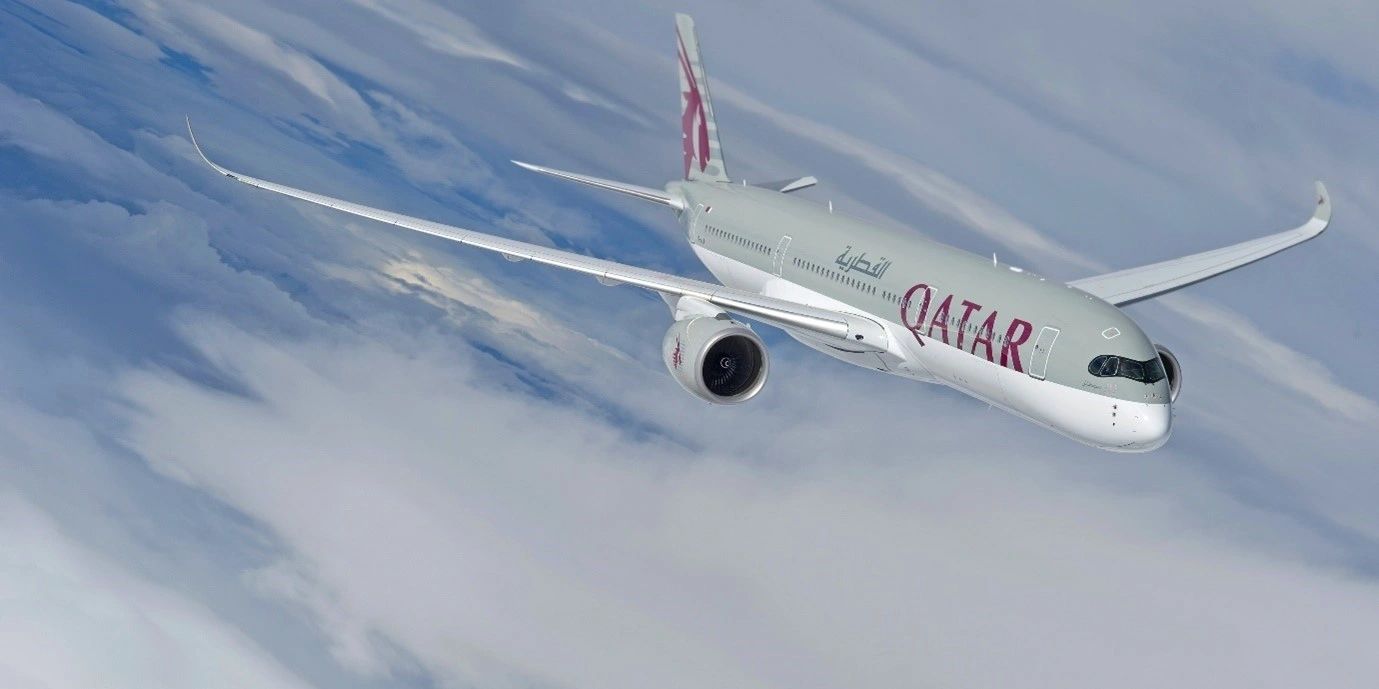 Qatar Airways stated on Monday that it lost more than $4 billion in revenue last year as a result of lockdowns induced by the coronavirus outbreak. The significant loss, which the state-owned airline blamed mostly on the grounding of its Airbus A380 and A330 wide-body jets, demonstrates the pandemic's devastating impact on the sector.
Despite this, the Doha-based airline reported an increase in earnings to $1.6 billion before taxes and other costs compared to the previous year — costs that were significantly lower due to cost savings on jet fuel, salary reductions of 15%, and workforce reductions of approximately 13,400 employees. The pandemic has been particularly hard on foreign routes, wreaking havoc on super-connectors in the Persian Gulf that effectively lack domestic markets.
Qatar Airways' main carrier has benefited in recent months from the end of a years-long boycott that barred it from Bahrain, Egypt, Saudi Arabia, and the United Arab Emirates' airspace. The airline has been compelled to travel longer flights and burn more jet fuel as a result of the ban, increasing costs. For the first time since 2017, the energy-rich state's airline restarted critical services to hubs such as Dubai, Cairo, and Riyadh in January, as the political standoff eased.
The airline admitted to receiving a $3 billion lifeline from the Qatari government to continue operating despite virus limitations. The airline's revenue decreased to more than $8 billion from $14 billion the previous year. The airline incurred $2.3 billion in costs because of the grounding of its wide-body fleet.
The airline carried just 5.8 million passengers last fiscal year, down from 32.3 million the year before – a startling 82 per cent decline.
The long-haul carrier headquartered in the energy-rich Gulf Arab state of Qatar praised its resilience in the face of rapidly spreading virus strains, adding that its operating loss of $288 million was 7% less than a year before. The airline admitted that it received a $3 billion bailout from the Qatari government as it battled virus restrictions.
The region's other two largest carriers, both of which rely on profitable long-haul routes, Emirates of Dubai and Etihad of Abu Dhabi, have reported considerable losses over the last year.
Qatar Airways acknowledged some limited signs of recovery, as global immunisation campaigns against the coronavirus ramp up. From a low of 33 destinations during the pandemic's peak, the airline today serves over 140 destinations and has expanded into new areas such as Seattle, Washington and Brisbane, Australia.