Qantas Will Resume The A380 Services From April 2022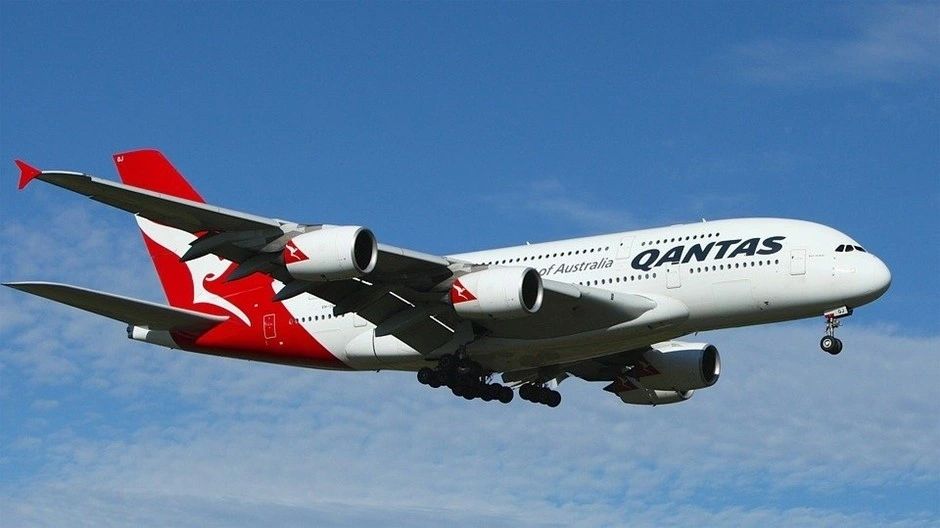 Three months earlier than previously planned; Qantas will resume the A380 service with two superjumbo jets beginning service to Los Angeles in April 2022.
The remaining five superjumbos are planned to re-join service by early 2024, with the return of three more A380s beginning in mid-November 2022.
Singapore Airlines, British Airways, and Qatar Airways have all announced plans to resume the A380 service.
There are also rumours that Qantas is looking at moving ahead of the delivery of three new B787-9 planes, which were in storage with Boeing during the Covid-19 outbreak, and that subsidiary Jetstar will take its last five B787-8 planes out of storage "in the next months."
Meanwhile, the national airline of Australia has announced intentions to begin service between Sydney and Delhi in December, marking the first time in nearly a decade that commercial flights have been operated between the two countries.
Qantas will begin operating three flights per week between the two cities on December 6, increasing to daily service by the end of the year if Indian officials give their approval.
Flights from Sydney to Delhi will go via Darwin, with nonstop service on the way back, according to the airline. As long as there is enough demand, the route will be available "until at least late March 2022".
Qantas has now confirmed that service to Singapore will be advanced by four weeks, to the 23rd of November, following the announcement earlier this month that the carrier is pushing forwards the restart of flights to London and Los Angeles to the beginning of November.
Flights to Johannesburg will restart on January 5, 2022, three months ahead of plan, while service to Bangkok will resume on January 14, 2022, according to the airline.
There have been negotiations with the Indonesian government about reducing or eliminating quarantine restrictions for Australians who have received full immunisation, which would allow Jetstar and Qantas flights from Sydney to Bali to resume months ahead of schedule.
Commenting on the news Qantas Group CEO Alan Joyce said:
"Australians pulling up their sleeves means our planes and personnel are coming back to work considerably earlier than we thought," Qantas CEO Alan Joyce said in response to the news".
"These popular international destinations will provide customers with even more options to travel this summer, as we know Australians are eager to visit friends and family overseas or take a long-awaited vacation".
"Because our flagship A380s are beloved by both passengers and staff alike, hearing they will resume service to Los Angeles in April of next year is wonderful news. In order to ensure that our aircraft and crew are ready to restart operations once borders open again, the help of the federal government has been vital."
By Joe Cusmano