Qantas to restart Perth-London flights on June 19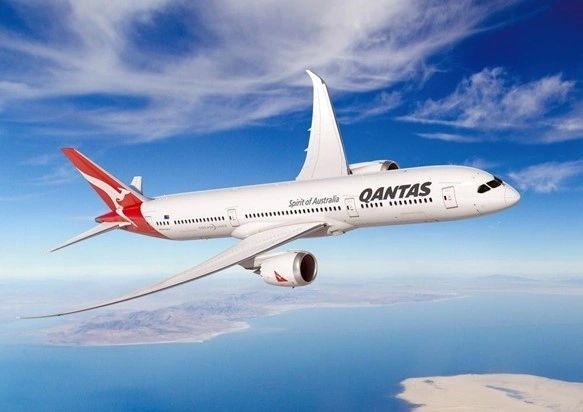 Following Western Australia's borders' reopening, Qantas will resume direct flights between Perth and London on 19 June, as reported by Executive Traveller. The airline will remove its temporary Darwin layover from the Melbourne-London route.
A spokesperson for Qantas Airways, CEO Alan Joyce, confirmed to Executive Traveller "till 18 June" that the London to Darwin flight would continue via Darwin as an alternative to Perth in November 2021.
To ensure that crews working on the London-bound flights had a place to stay, "we had to lock a few things down in Darwin," Joyce said, "and the Northern Territory government put a lot of work into making this happen." This included the creation of a temporary "international transit lounge" at the international terminal of Darwin Airport.
That's why we made a promise to stay until 18 June," Joyce said to Executive Traveller.
On 22 June, Sydney-Perth-Rome flights will start, providing the first direct connectivity between Australia and continental Europe. Perth-London flights will resume on 19 June.
Seasonal flights between Sydney and Rome are scheduled for 22 June to 6 October, with three Boeing 787-9 flights a week from Perth.
A direct Perth-Johannesburg flight would strengthen Qantas' position as an Australian international port and replace the withdrawn Perth-Johannesburg service previously operated by the beleaguered South African Airways. Joyce also confirmed that he is in talks with Perth Airport about the possibility of direct flights to Johannesburg.
Source: Executive Traveller