Qantas Restarts Sydney-Singapore-London Flights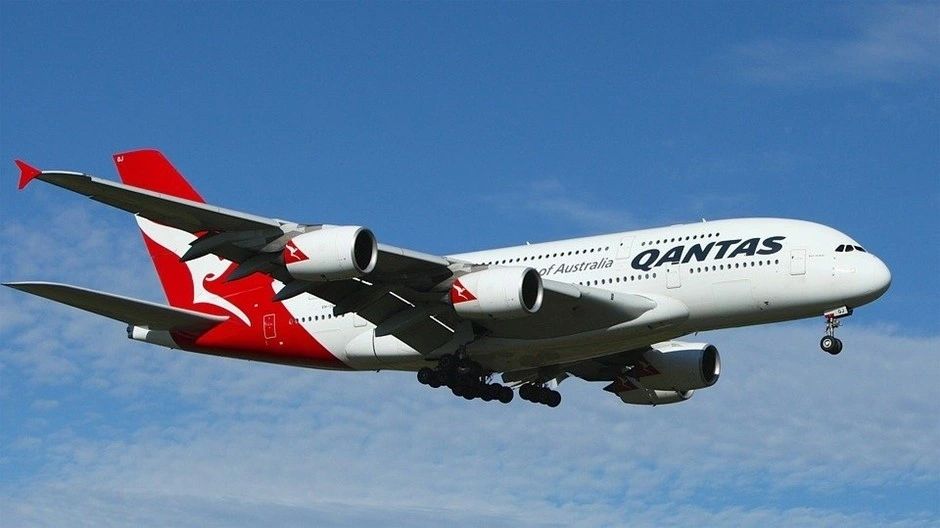 On March 27 of 2022, Qantas' flagship QF1 flight from Sydney to London will once again have a stopover in Singapore, with the return of the Airbus A380 on June 19.
On November 1, the Sydney-London route was resumed; however, Darwin served as a substitute for Singapore.
There's no doubt that passengers will be glad to stop at the Singapore Qantas lounges once more due to the airline's temporary conversion of Darwin Airport's Catalina Lounge into a temporary international lounge.
As demand increases, Qantas reopened its Singapore business class lounge two weeks ago and expects to reopen its Singapore first-class lounge in early 2022.
The Airbus A380s are also getting the latest business class and premium economy seats and two new 'premium lounges' at the front of the upper deck and refurbished first-class suites, as reported previously by Executive Traveller.
All returning Qantas superjumbos will have new business class suites and re-fitted upper deck lounges.
The new Sydney-Darwin-London route for Qantas' flagship QF1 flight from Sydney to London will continue "at least until April 2022," the company said.
The iconic Kangaroo Route service was initially scheduled to restart on December 18 but was rescheduled to November 1 with a stopover in Darwin instead of Singapore.
With Western Australia's determination to keep its borders closed until March or April 2022, Qantas has decided to recommence its Melbourne-Perth-London service to Melbourne-Darwin.
The agreement with the Northern Territory Government and Darwin Airport to temporarily reroute its flights from Melbourne and Sydney through Darwin was made "in time for borders reopening from November 14 2021, until at least April 2022," according to the airline.
According to the Qantas schedule, flights from Sydney to Singapore and London should resume by the end of March 2022, but this is always subject to change.
Although QF1 will make a brief stopover in Darwin, Qantas will keep operating its daily Sydney-to-Singapore QF81/QF82 service but less regular flights from Melbourne – and Brisbane when the state's borders reopen.
From December 18, 2021, a Singapore lounge will continue to welcome Qantas travellers.
Singapore's Changi Terminal 1 will not see the twice-daily planeload of passengers travelling between Sydney and London. However, Executive Traveller reports that the airline still plans to reopen one of its Singapore lounges to accommodate the December 18 restart of flights.
It's been suggested that the elegant Qantas Singapore First lounge could welcome all lounge-worthy flyers. From business class passengers to Qantas Club members, it's a smaller space than the Qantas Singapore Business lounge and better suited to the smaller number of passengers on those direct Boeing 787 and Airbus A330 flights to Sydney Melbourne Brisbane.
Source: Executive Traveller