Philippines To Reopen To Vaccinated Travellers In February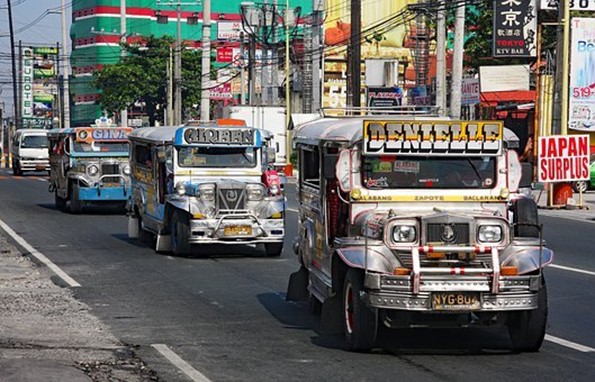 The Philippines' government announced on Friday that it would begin allowing travellers who have been vaccinated against COVID-19 to enter the country as of 10 February to help the country's tourism industry recover from the pandemic's burden.
Due to the Omicron variant related concerns, plans for the country's archipelago's reopening in December were postponed.
All citizens of 150 countries that do not require a visa to enter the Philippines will be permitted to www.dfa.gov.ph/list-of-countries-for-21-day-visa.
After landing in the Philippines, there are no extra quarantines or testing other than a pre-departure PCR-RT test requirement (maximum 48 hours before departure). After arriving in the Philippines, tourists should keep a close eye on themselves for seven days and notify local authorities if they notice any symptoms.
"This will contribute significantly to job restoration, primarily in tourism-dependent communities, and in the reopening of businesses that have earlier shut down," Tourism Secretary Berna Romulo-Puyat said in a statement.
Puyat also said that from 10 February, returning Filipinos and foreign tourists would no longer face quarantine rules, but they must have been vaccinated and tested negative for COVID-19.
The Philippines, a tourist hotspot known for its coral reefs and white-sand beaches, has decided to reopen to tourists to spur economic growth and create new employment.
In the Philippines, visitors from Japan, South Korea, and China plunged by 83% to 1.4 million last year.
Source: Reuters