NSW to reopen the border to Victoria on November 23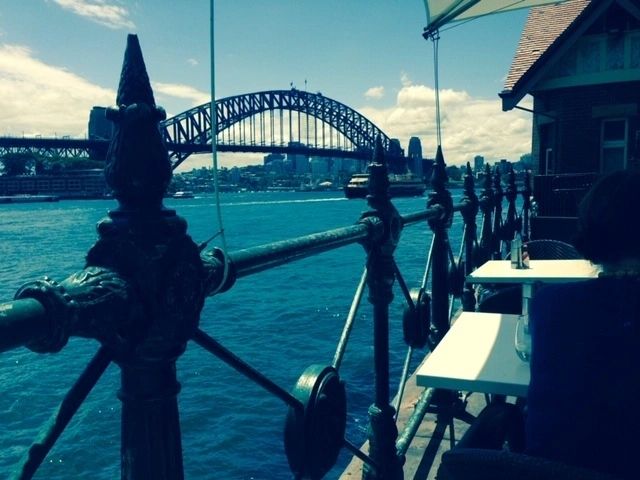 Premier Gladys Berejiklian has given the green light to free movement between NSW and Victoria in less than three weeks.
The Premier last Wednesday announced that border restrictions between the states would lift from 12.01am on November 23, following discussions with Victoria Premier Daniel Andrews and Prime Minister Scott Morrison.
"We need to keep moving forward as we live with COVID-19. I have confidence that everyone will continue to work hard to keep everyone safe," Ms. Berejiklian said.
On that date, she said NSW will be the only place in Australia to welcome citizens from all jurisdictions, as well as New Zealand.
"That is something we can be proud of," Ms. Berejiklian said.
Chief Health Officer Dr. Kerry Chant has been advising the Premier about the potential to lift border restrictions in late-November for at least the past two weeks.
Dr. Chant said she was confident contact tracing performance and times have "significantly improved" in Victoria, where testing numbers had also been high.
"We have regular conversations with the chief health officer in Victoria and engage with their data actively to understand the position," she said, adding that the state's constrained lockdown may have taken Victoria down a path of elimination.
The border reopening will also coincide with the enforcement of mandatory QR code check-ins at hospitality venues across the state.
It follows the discovery of a COVID-positive staff member at Jasmins Lebanese restaurant in Liverpool. The restaurant at the time did not have a QR code system, hampering contact tracing.
Ms. Berejiklian said the case had only strengthened her resolve "to throw the book at those businesses and organisations not doing the right thing."
"You don't want a handful of businesses doing the wrong thing to jeopardise the entire strategy of the state and arguably the nation," she said.
"Because we do have a responsibility, which I feel deeply, beyond just the borders of NSW."
As border restrictions begin to ease, Ms. Berejiklian warned against "high expectations" of other changes before Christmas, such as easing the one person per four square metre rule in place for indoor hospitality venues.
She said mandatory QR codes allowed health authorities to consider further easing of restrictions later.
"Please don't have high expectations around the Christmas period because when people are gathering more and having these events more, the risk goes through the roof," Ms. Berejiklian said.
"We cannot move to easing restrictions unless we have confidence that everybody is sticking to the COVID-safe plan."
Ms. Berejiklian said opening the borders involved assessing the "balanced risk" between further virus outbreaks and severe economic consequences.
"I don't want to see hundreds of thousands of NSW citizens lose their jobs between March and May next year, which is a possibility unless we take the appropriate action now," she said.
"Retail conference currently in NSW is at pre-COVID levels which is very unusual and we need to really support that."
NSW recorded nine new cases on Wednesday. Six are in hotel quarantine and three are locally acquired. The local cases are linked to the Hoxton Park cluster, which totals 10.
Two of the cases – a child and an adult, attended Flip Out Prestons Indoor Trampoline Park. The other case, a child, attended the Bambino's Kindergarten Horningsea Park, where a previously reported case also attended.
Victoria yesterday recorded its tenth consecutive day of no new community COVID-19 cases and zero deaths.
There has only been one other occasion Victoria has recorded so many consecutive days of zero cases: in February when there were three weeks of no cases.
That run was broken when the state's fifth coronavirus case was confirmed late-February.
Edited by: Joe Cusmano