Malaysia May Reopen To International Visitors By 1 January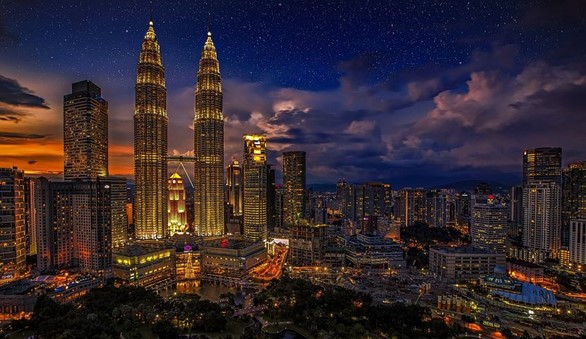 Malaysia has gradually understood that local demand alone would not be sufficient to reinvigorate its tourist industry. As a result, government advice issued on Thursday determined that the country would be open to international tourists by January 1, 2022.
They have not communicated the entry and testing criteria, nor have they said whether the date is set.
According to official figures, more than three-quarters of Malaysia's 32 million people are vaccinated.
Former Malaysian Prime Minister Muhyiddin Yassin, who leads a committee entrusted with directing Malaysia's economic recovery effort, told reporters that the tourism sector was recovering too slowly without visitors and that operators needed time to begin operations.
Muhyiddin said that infection control procedures such as COVID-19 testing would be maintained, with authorities determining admittance depending on the COVID-19 situation in source countries and other factors.
Southeast Asia nations are gradually opening up to foreign tourists, following Thailand's lead, which began in July.
Malaysia said this week that it would open a vaccinated travel lane with neighbouring Singapore on November 29, enabling vaccinated travellers to travel between the two nations quarantine-free.
It has also agreed with Indonesia to implement a similar travel corridor gradually.
The announcement comes only a week after Singapore reopened its border to fully vaccinated Australians, entering the country quarantine-free under its 'Vaccinated Travel Lane' VTL programme.
Don't buy plane tickets or reserve hotels unless you can get completely refundable deals. Malaysia has not yet confirmed the opening date or entrance criteria in full.