Jet Fuel Margins Rise From $10–$80 Per Barrel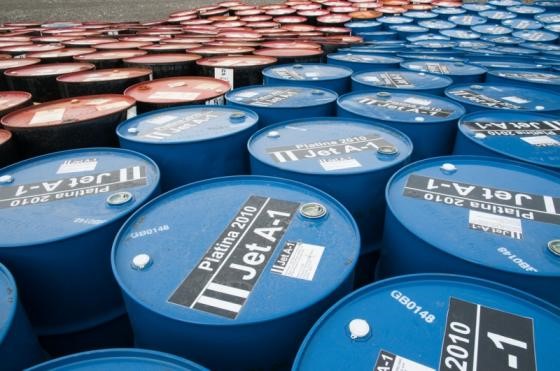 Brent crude oil's price differential with jet fuel has increased from $10 per barrel last year to over $80 in April 2022.
The analysis, reported by the ACCC last Thursday, has led to the record's highest monthly price of jet fuel.
When it comes to airlines, Since the most expensive part of flying is jet fuel, prices of airfares have recently risen to record highs.
For Qantas and Virgin, it accounted for a little under a quarter of their total costs and 14% of Rex's overall expenditures before the pandemic. Oil and jet fuel prices have increased recently because of a shortage and the situation in Ukraine.
Refineries in North America and Europe instead focus on supplying demand for diesel, leading to a rise in margins.
Customers may see higher tickets as a result of these price hikes, the ACCC said.
ACCC found that Rex's post-Easter prices were $10 more than those for pre-Easter flights on many of its itineraries in late April, even though the cheapest available discount airfares were at a low point at that time.
'This follows Rex's recent statements about raising airfares in response to increased fuel costs. It's not obvious if Virgin and Qantas' April 2022 pricing hikes reflect the airlines' passing-through of cost increases on routes where both airlines compete with Rex. "However, it's unclear if these fare increases reflect airlines' passing-through cost increases at that time." Jetstar's airfares remained at or below their pre-Easter levels when it came to late-April flights.
Earlier this month, Qantas said it would reduce its domestic capacity even further to alleviate the consequences of rising fuel prices and the airline industry's shortage of skilled workers. For the second and third quarters of FY23, the airline will operate at 106 and 110 per cent of pre-COVID levels, respectively.
According to a survey by Australian Aviation, domestic airfares appeared to be swiftly climbing in June as airlines deal with rising jet fuel costs and inflation.
It comes as IATA estimates reveal that global aviation fuel prices have risen by 6 per cent in the last month and about 130 per cent over the course of the last year. Prices have increased by 20% throughout Asia and Oceania in the past year, the highest increase worldwide.
Source: Australian Aviation