Japan Closes Borders to Foreign Nationals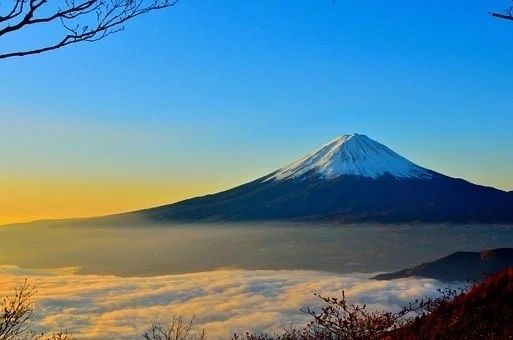 Borders are continuing to tighten around the world as governments respond to the threat of a new, more contagious strain of the coronavirus.
Effective on Monday, Dec. 28, the Japanese government will bar most foreign nationals to curb the spread of the virus. Entry bans were already in place for international travellers from more than 150 countries all over the world, including the United States, Canada, the United Kingdom.
The latest move, which will last until at least the end of January, simply builds upon the nation's already strict entry requirements, and even Japanese nationals and foreigners with residency returning from short business trips must now comply with a 14-day quarantine, along with multiple COVID-19 tests.
Japan, once a glowing example of successful pandemic control, is now experiencing its highest-ever number of COVID-19 cases. And the highly infectious coronavirus variant has already been confirmed in Japan. In Tokyo, nearly 950 new cases were recorded on Saturday — a grim record for the island nation.
It's a discouraging turn for Japan, which was widely reported to be planning to welcome back international travellers in the spring in preparation for the rescheduled Summer Olympics.
Countries around the world have turned to new border restrictions, increased testing, and enhanced screening measures in a last-ditch effort to contain the new coronavirus strain, which was first identified in England in September. In the U.S., travellers from the U.K. must now provide a negative COVID-19 test result taken within 72 hours before departure.
But experts fear the precautions may be far too late. In addition to Japan, Bloomberg reported that the new strain, which is thought to be 70% more transmissible, has already been reported in France, Switzerland, Germany, Ireland, and Sweden, among others.
Written by Joe Cusmano