How NSW Decision to Abolish Quarantine Will Affect Other States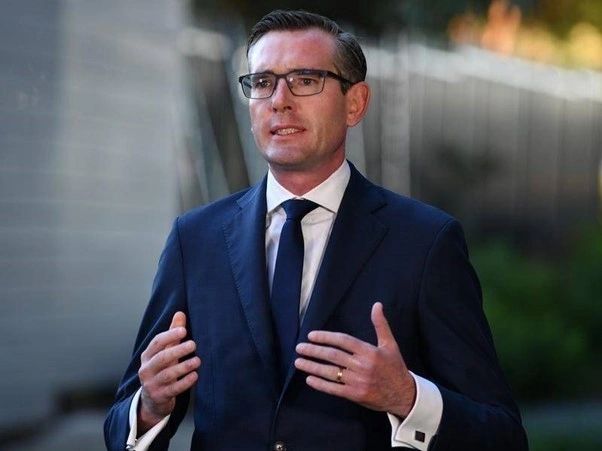 The decision by NSW Premier Dominic Perrottet that fully vaccinated international visitors will be exempt from quarantine from November 1 rocked the rest of Australia, with various unanticipated consequences for other domestic border rules. NSW will be the first state to accept international travellers without requiring mandatory quarantine.
"Sydney, NSW, is available for business for double-vaccinated people all around the world," Mr Perrottet told reporters on Friday morning.
By Friday afternoon, Prime Minister Scott Morrison – who had not been briefed on the plan – had toned down that promise, saying that the new border protocols in NSW would first apply to returning Australian citizens, with quarantine-free travel for international students, tourists, and other visa holders looking to start at a later, undisclosed date.
"They are decisions for the Commonwealth government, and when we get to that point, certainly in NSW, they will be free to do so if they are vaccinated without having to quarantine," Mr Morrison told reporters.
As a result of the political squabble, only Australian citizens, permanent residents, and their immediate family members will be exempt from quarantine beginning November 1.
This would make it easier for an Australian in London to visit Sydney than for a Brisbane resident to visit Sydney.
Under the new border regime, residents in NSW will be permitted to take overseas vacations.
On the same day, Victorian Health Minister Martin Foley declared that fully vaccinated adults from New South Wales will be able to enter the state again from October 20.
Visitors from New South Wales, on the other hand, must test negative 72 hours before departure and then isolate upon arrival until they test negative a second time.
"Victoria and New South Wales have been through so much in recent months, and we're glad that more families will now be able to reunite, and more people will be able to travel safely," he said on Friday.
In principle, these two announcements mean that a fully vaccinated Victorian stranded overseas may travel into Sydney and then to Melbourne without spending two weeks in quarantine anywhere.
Meanwhile, travel between Melbourne and regional Victoria remains prohibited due to low vaccination rates in several rural areas.
The announcement that travels between Greater Sydney and regional NSW had been delayed for a second time added to the confusion. It will resume on November 1 – the same day that the state's foreign hotel quarantine is expected to be lifted.
According to NSW Deputy Premier Stuart Ayres, "the difference between Sydney and regional NSW has grown greater, so we have adjusted our road map to match the vaccination rates."
While NSW has already achieved 80% double-dose vaccination coverage and has moved the border opening date to November 1, other states are trailing behind.
As a result, the decision to eliminate quarantine may delay the opening of interstate borders.
"There's just been such a huge change this morning that I haven't been able to wrap my brain around," Queensland Chief Health Officer Jeannette Young said on Friday.
"It's not only a shift that will affect NSW; opening the borders to NSW has a knock-on effect on every other state."
By Joe Cusmano