Hong Kong Bans Flights From Eight Countries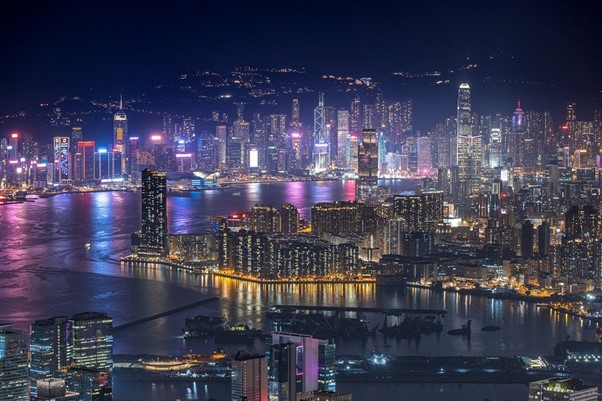 Flights from eight countries will be banned from landing in Hong Kong for two weeks starting on January 8th, as part of an effort to kerb the spread of the Omicron variant of Covid-19.
Flights from the United Kingdom, the United States, Australia, Canada, France, India, Pakistan, and the Philippines would be impacted by the change in schedule.
The ban, which will be in effect until January 20th, was confirmed earlier this week by Hong Kong chief executive Carrie Lam.
Local social-distancing restrictions are also being tightened by the government, which has banned evening dining-in at restaurants and closed venues such as bars, gyms, and bathhouses, among others.
Lam expressed concern about the possibility of the "silent spread" of the virus in the community.
The flight bans represent a significant increase in the number of restrictions on travel that have already rendered the city largely cut off from the rest of the world while keeping it relatively virus-free for more than seven months.
The government had already suspended two dozen individual airline routes in less than six weeks.