Here is What You Need To Know About Proof Of Vaccination For Visiting New York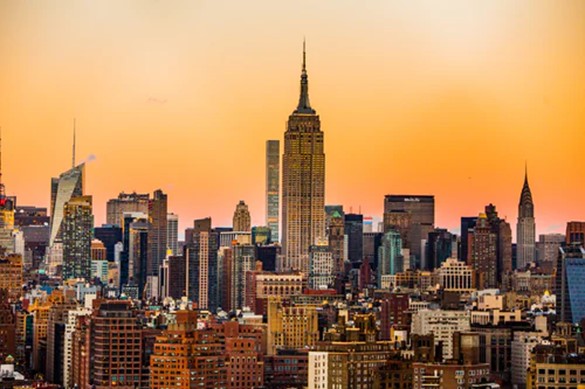 Considering the open borders in Australia and the U.S., many of you are likely considering a trip to New York in the near future, but it's not as easy as it appears.
A growing number of cities in the United States are following Europe's lead and trial out proof of vaccination rules for specific activities – including New York City.
A mandatory vaccination policy is known as "Key to NYC" was implemented in New York City as the country's first and only indoor activity vaccination programme. As of Aug. 17, everyone 12 and older is required to use the new system.
New York City Mayor Bill de Blasio remarked at a press conference, "If you want to participate in our culture fully, you must get vaccinated." "The moment has come."
Since the new mandate was implemented, businesses have been fast to adopt it despite some still figuring out how to implement it for their employees, customers and guests. As it turns out, several of the city's bars and nightclubs began requiring proof of vaccination before the legislation took effect.
You should be aware of the new NYC mandate.
Key to NYC lists the following indoor activities that require confirmation of vaccinations on its website.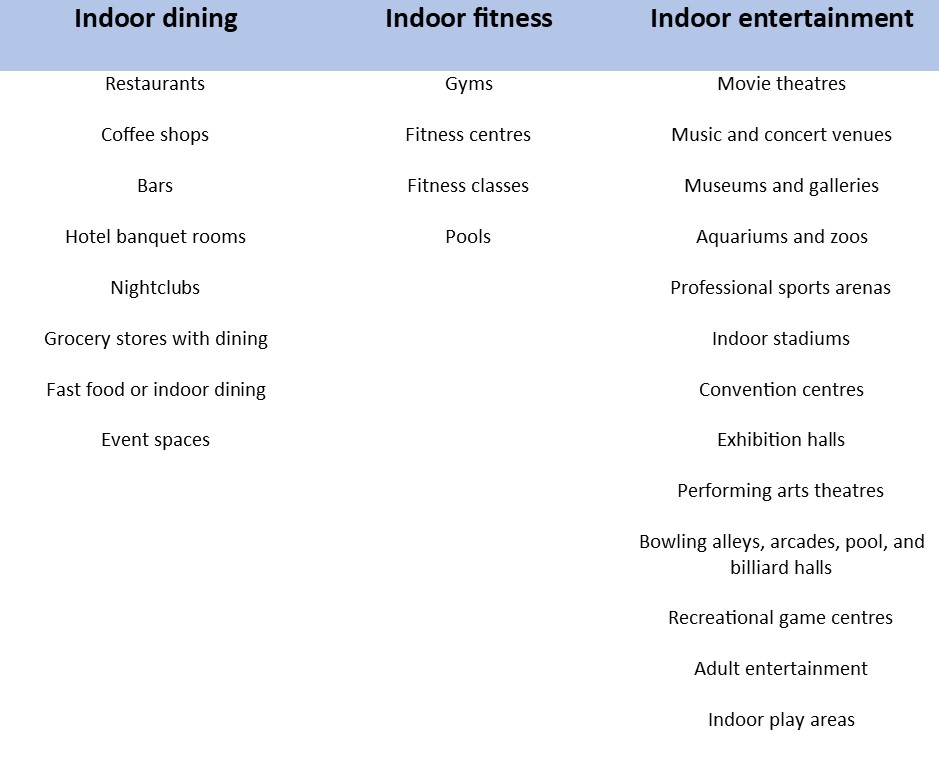 There are exceptions for churches, community centres, office buildings and house parties.
Eligible ways to show proof of vaccination
According to NYC.gov, you'll be required to show proof of at least one dose of a COVID-19 vaccine authorized for emergency use by the FDA or World Health Organization (WHO) which for Australians would be through the official immunization record that you have on must download on your phone before departure.
If you were vaccinated outside of the United States, your immunisation record must include your first and last name, date of birth, vaccine product name, date(s) administered, location where the vaccine was given, and the name of the person who provided it.
The mandate took effect in September, but some businesses and event venues are still determining the best approach to establish proof of vaccination systems.
Expect to see more restaurants and other indoor fitness and entertainment venues instal new protocols for confirming proof of vaccination. I f you have plans in the city, take an eligible proof of vaccination method with you.
Businesses who fail to comply with the mandate face fines ranging from US$1,000 (for a first offence) to US$5,000. (For the third offence).