Indonesia Pushes for Australians to Visit Bali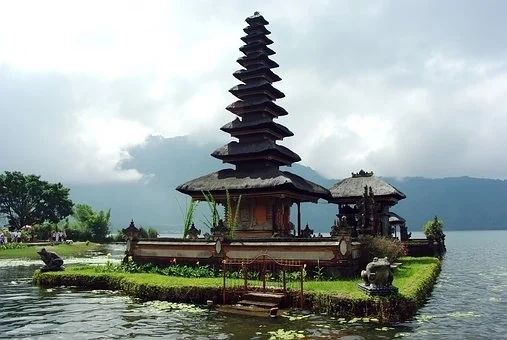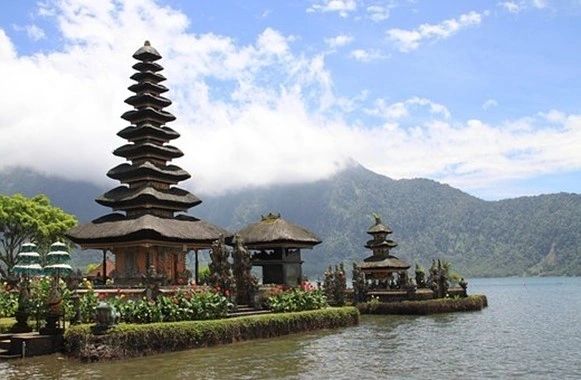 Indonesia may soon join Singapore in Australia's second two-way travel bubble, with President Joko Widodo proposing a "vaccinated travel lane" with Australia to boost tourism and commercial connections between the two countries.
People arriving from Indonesia and Australia who are completely vaccinated — including tourists, business travellers, students, and workers – would be able to visit and return without having to go through quarantine.
Widodo, also known as Jokowi, told Australian Prime Minister Scott Morrison at a meeting on the sidelines of the Group of 20 leaders' conference in Rome that more recognition of both countries' vaccination certificates will help speed up travel.
Morrison confirmed at the same meeting that Singaporeans will be eligible to visit Australia beginning on Sunday, November 21.
The most recent reduction of Indonesia's travel restrictions decreases the quarantine time to three days, down from five, while also reopening tourism destination Bali to travellers from a variety of nations.
However, the Indonesian government, like Singapore's, has pushed for any travel deal to be reciprocal, allowing its nationals to visit Australia.
Prior to the pandemic, Australians accounted for one-quarter of all visitors to Bali.
Qantas, Virgin Australia, and Jetstar all aim to resume flights to Bali in March 2022, at the time of writing.
The daily QF43 route from Sydney to Denpasar will resume on Sunday March 27, with the Melbourne-Denpasar QF45 trip returning on Monday March 28; both flights will be handled by a Boeing 737.
Jetstar has set April 1 as the date for the reintroduction of its popular JQ37 service between Sydney and Denpasar, which will be flown by its Boeing 787.
Sunday, March 27 is a three-city launch for Virgin Australia, with Boeing 737 flights to Bali departing from Sydney, Melbourne, and Brisbane.
At a news conference on October 22, Qantas Group CEO Alan Joyce expressed hope that a quarantine-travel arrangement between Australia and Bali will be in place before Christmas.
The Australian Department of Foreign Affairs reduced its warning for Indonesia from 'Level 4: Do not go' to 'Level 2: Exercise a high degree of caution,' under which travel insurance is still widely available.
However, DFAT noted the "limited availability of testing and infection control facilities," as well as the fact that "critical care for Australians who become very ill, including in Bali, is far below the standard provided in Australia."
Source: Bloomberg
By Joe Cusmano