Heathrow Flight Cap May Be Extended To 2023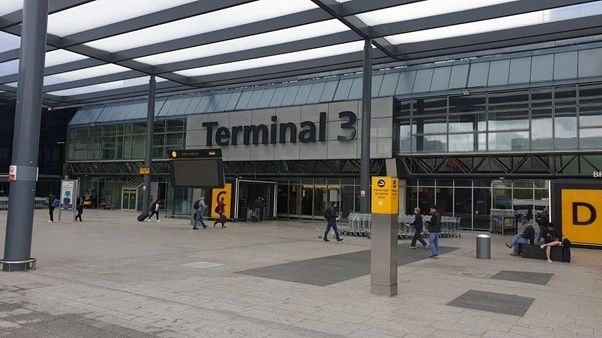 Flight disruptions at Heathrow Airport are expected to continue until the end of 2023 as a result of the post-Covid pandemic travel boom. Its present flight limit is planned to be maintained indefinitely.
In an interview with Bloomberg last week, London Heathrow Airport CEO John Holland-Kaye stated that the disruption would endure between 12 and 18 months since the airport would need some time to return to pre-pandemic levels. This is due to a global and local shortage of airport staff.
Many airlines criticise Heathrow's CEO for not being more prepared for the expected rise in travel, as many people want to make up for lost time due to the pandemic.
Customers stranded at Heathrow continue to complain about the situation and how it is being handled improperly, with extended layovers, huge lines, and lost bags.
Despite the proposed 100,000 daily passenger cap at Heathrow and other major airport hubs, Lufthansa's employees went on strike for compensation, causing substantial disruptions for flights connecting in Frankfurt and Munich last week. More than 1,000 flights in Germany were cancelled Wednesday, affecting some 134,000 passengers as Lufthansa ground staff went on strike.
More than 600 flights were cancelled at Frankfurt Airport, and many posts were unfilled as workers walked from their job; the airline faces significant losses due to compensating affected passengers.
As a result of the current scenario, particularly at Heathrow, it is projected that flight costs would climb due to the imposed passenger cap, as airlines cannot sell all available seats for the bulk of their flights at several airports. This benefits airlines because of the alleged losses, but it harms frequent flyers because of the increased cost.
Holland-Kaye expressed his optimism for struggling airlines, saying, "There is a silver lining in this for them."