Global Passenger Traffic Recovered 42% in 2021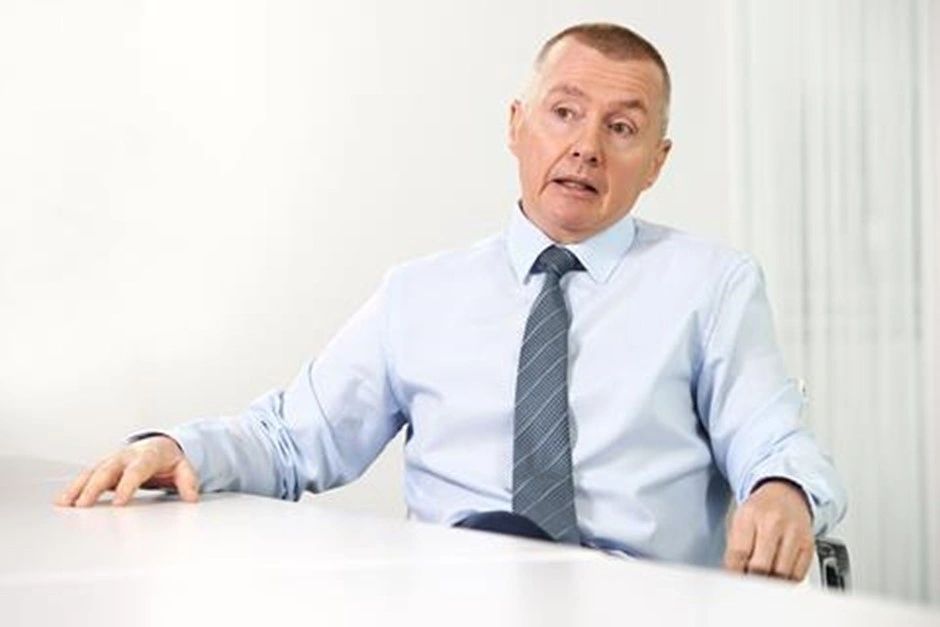 According to a survey released by the International Air Transport Association, global passenger demand recovered by 42 percent in 2021 compared to 2019.   This also resulted in a 58 percent decline compared to pre-pandemic data, a seven-point increase over 2020, when the retraction was 65.8 percent.
International travel has been hurt the hardest by government restrictions, with a 75.5 percent drop in 2021. Meanwhile, capacity increased by -65.3 percent (ASK), resulting in an occupancy factor of 58 percent, which is 24 percentage points lower than in 2019.
Domestic demand declined 28.2 percent, while capacity fell 19.2 percent and the occupancy factor plummeted 9.3 percentage points to 74.3 percent.
Passenger RPK (Revenue Per Kilometre) recovered to 42% of 2019 levels in 2021, but Air Cargo remained strong, increasing 7% from the previous year.
Despite the omicron variant's spike, the recovery trend continued in December, with demand falling 45.1 percent, nearly two points lower than in November.
"Overall travel demand increased in 2021." Despite travel restrictions imposed by Omicron, this tendency continued in December. That reveals a lot about the level of passenger confidence and desire to go. The goal for 2022 is to build on that trust by normalising travel. While international travel remains far from normal in many regions of the world, Willie Walsh, IATA's Director-General, stated that "there is momentum in the right direction."
Looking at the regional split, North America and Latin America were the strongest performers in the recovery in 2021, with decreases of 39 percent and 47.4 percent, respectively.
Walsh also mentions the identical trajectory of the recovery of premium and economy cabins in the international segment, which he sees as good.
Although this is not directly tied to the improvement in corporate travel (since many customers travel in premium cabins on leisure trips as well), it is nonetheless encouraging news.
Walsh urged governments to "adapt" in their response to COVID-19 and abandon limitations that "have proven ineffectual in limiting disease spread yet impose huge damage on people's lives and economy."
Walsh also expressed concern about the considerable increase in industrial costs, particularly fuel but also labour.
The price of fuel in January 2022 was predicted to be about USD 77.8 in October, but it is now at USD 101.1.
In this regard, Walsh stated that the airlines will be closely monitoring developments, and considering what has transpired in the last two years, it is unlikely that most airlines will protect themselves from price volatility by hedging (purchasing advance contracts), at least not in a large percentage.
Remember that during the first few months of the pandemic, oil prices reached all-time lows.