European Airlines Operating Thousands Of Near-Empty Flights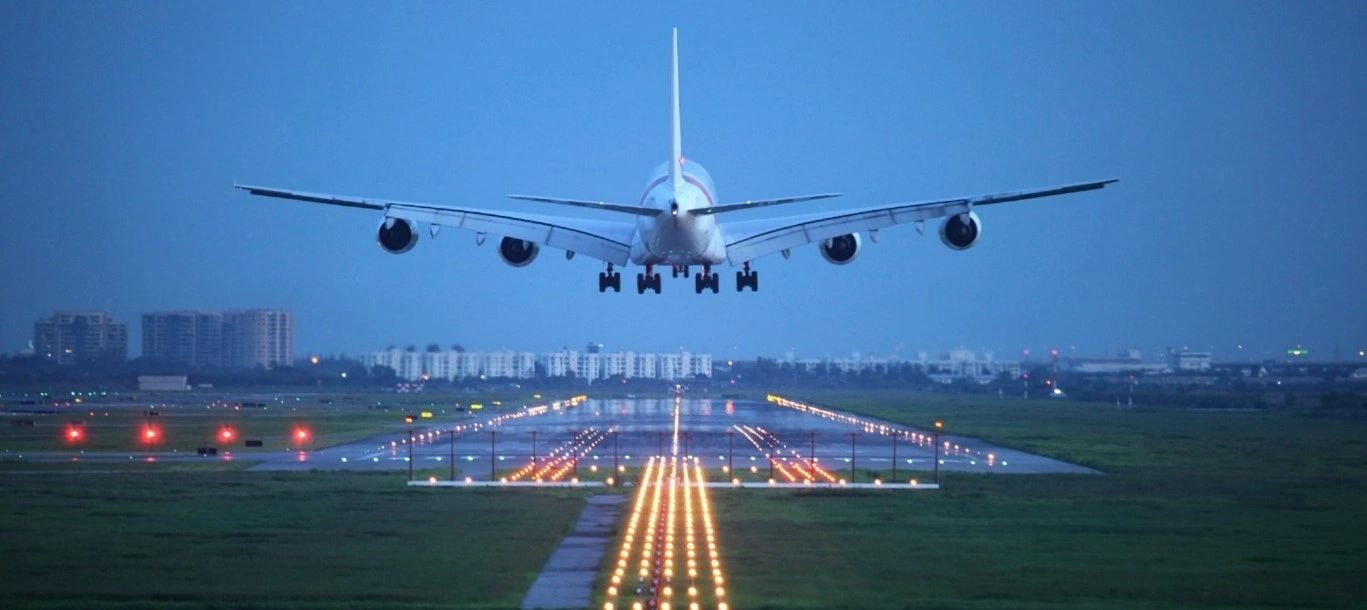 This winter, airlines in Europe are flying nearly empty passenger planes to keep prized take-off and landing slots at airports at a period of lower travel demand.
Recent media coverage of this usage restriction has sparked controversy and outrage at a time when there is rising international concern about climate change and the carbon emissions produced by the aviation industry.
Meanwhile, airport industry officials are defending it, citing the necessity to maintain commercial viability, connection, and competition.
Airlines had expressed disappointment with the European Commission's "use it or lose it" slot restrictions, suspended in March 2020 when the Covid-19 outbreak rocked the industry.
It has subsequently been gradually reinstated, with airlines being required to use 50% of their allotted airport slots. By proportion is expected to rise to 80 percent this summer.
Lufthansa is one of those carriers; it has already cut 33,000 flights throughout the winter season due to the omicron variant's impact on demand.
Nonetheless, its CEO stated that it must complete 18,000 flights over the winter season to achieve its slot use criteria.
By the end of March, its affiliate Brussels Airlines will have to fly 3,000 almost-empty flights.
We would have reduced significantly more flights in January due to low demand, Lufthansa Group CEO Carsten Spohr told a German newspaper in late December.
He went on to say that, whereas climate-friendly exemptions were established in practically every other region of the world during the pandemic, the EU does not allow this in the same way.
That is harmful to the environment and the exact reverse of what the EU Commission hopes to achieve with its 'Fit for 55' initiative."
The Commission adopted the "Fit for 55" initiative in July 2021 to fulfil the new EU objective of decreasing carbon gas emissions by at least 55% by 2030.
In response to complaints from airlines and environmentalists, airport industry leaders argue that there is "no reason" for thousands of near-empty flights to be a reality.
A few airlines allege they are forced to operate many empty flights to keep their airport slot usage rights. There is no reason why this should be the case, said Olivier Jankovec, Director General of ACI Europe, in a statement issued in early January.
He dismissed the idea of flying empty "ghost flights," as did the airlines, who claim that rather than being empty, the flights frequently have very few passengers and would be cancelled if it weren't for the slot utilisation requirement.
Low load factors have, of course, been a reality throughout the pandemic, according to Jankovec. Still, the need to maintain critical air connectivity for economic and societal imperatives is well known.
It is a complex task to commercial balance viability with maintaining vital connectivity and defending against anti-competitive repercussions.
Boris Ogursky, a Lufthansa spokesperson, said the Commission's slot rule of 80 percent utilisation for summer 2022 is "appropriate."
However, he added that air traffic has not yet returned to normal. The situation remains fluid due to the discovery of new virus variants and the associated travel restrictions, so exemptions are still required.
More flexibility would be required on time not only next summer 2022 but also now in the current winter flight schedule 21/22, according to Ogursky.
Without this crisis-related wiggle room, airlines are obliged to fly with nearly empty planes to keep their slots.