Cockpit Recording Of Emirates Flight Under Investigation Vanishes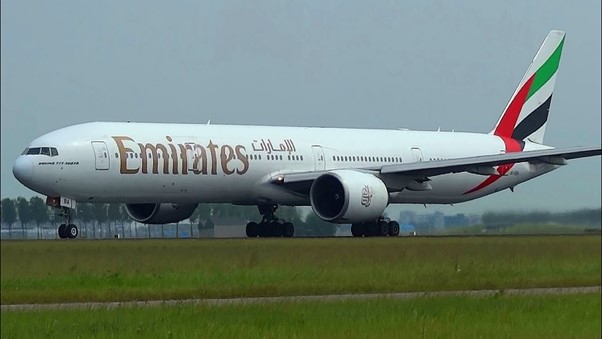 Investigators are trying to figure out what caused Flight EK231 to fly dangerously low over Dubai in late 2021, and they've discovered that the cockpit footage was mysteriously "overwritten." Investigations are still ongoing, according to a report of abc news.
At 2:25 am on December 19, 2021, EK231, en route from Dubai to Washington, departed from Dubai International Airport (DXB). According to flight data over Deira City Centre, which is a heavily populated area near the airport, the Boeing 777-300 flew far too low and fast.
As a result of the incident, Emirates sent a message to its pilots reminding them not to reset the altitude selector to zero at the end of a flight.
For safety reasons, Dubai's General Civil Aviation Authority (GCAA) has begun an investigation into this incident, which involved a low altitude flight at high speed.
It was confirmed this week by the GCAA that the plane did not properly climb after take-off and flew far too low and fast. In addition, the 42-year-old captain alleges that she followed the orders of the plane's computer after take-off by setting the plane's altitude selector to 4,000 feet, which cockpit data appears to back up.
"Overwritten" cockpit voice recorder was also mentioned by authorities but gave no additional explanation. A recording of the plane's rise and descent would have supplied a wealth of information on what went wrong.
On take-off, EK231 encountered an irregularity, confirmed by Dubai investigators. There is no evidence that the plane's altitude selector was not set to 4,000 feet, and there's no denying that officials found the aircraft flying dangerously low and fast over Dubai. A complete investigation will be conducted to acquire a clearer picture of what happened.