Britain To Drop COVID-19 Testing For Travel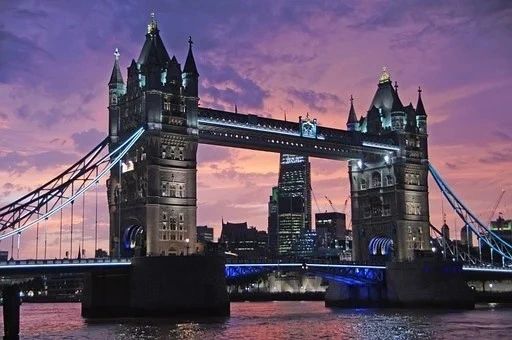 According to sources close to Transport Secretary Grant Shapps, Britain plans to discontinue all COVID-19 testing for fully vaccinated international travellers by the end of January.
The official announcement is scheduled for January 26, coinciding with a review of emergency Plan B procedures to contain the Omicron surge. With daily infections already at an all-time low, Prime Minister Boris Johnson is generally likely to lift practically all pandemic restrictions.
Only fully vaccinated travellers with recognised proof of immunisation will be affected by the change. Unvaccinated or partially vaccinated travellers must still undergo three COVID-19 tests and self-isolate for ten days.
After being pressured by the British airline and tourism sector, Grant Shapps is thought to favour the rule modification. He will still need to persuade other cabinet members, particularly Health Secretary Savid Javid, who has previously overridden Shapps.
When the Omicron variant was discovered, travel testing was intensified, but the emergency precautions did little to stem the spread of the extensively mutated virus. Britain waived the necessity for pre-departure testing earlier this month because Omicron had become the dominant variant across the country.
Pre-departure testing, government ministers conceded, was deterring people from travelling because they were afraid of testing positive abroad and being prevented from returning home. Airlines UK praised the measure as a vital step in "learning to live alongside the virus."
Post-arrival testing remains mandatory, albeit the obligation to do an expensive PCR test has been dramatically reduced, with travellers now just required to take a quick antigen test on or before day two post-arrival.
The travel industry has complained that the expense of post-arrival testing is still prohibitively expensive for many families and that the policy negatively impacts bookings.
Work from home instructions and vaccine passports are also likely to be phased out on January 26, but face masks for public transportation may continue to be required for the duration of the usual cold and flu season.