Boy Wins €65,000 Payout from Turkish Airlines Over Spilt Tea Burn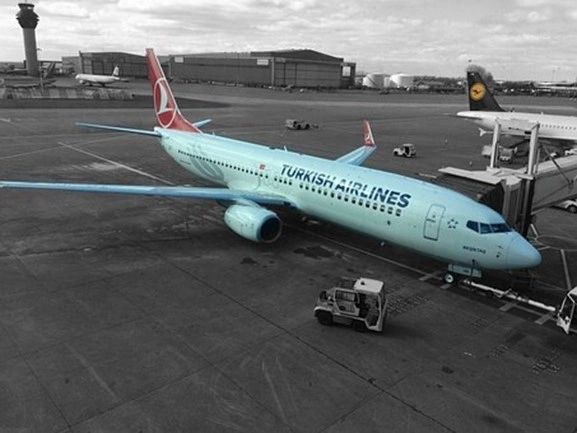 A boy has won a €65,000 payout from Turkish Airlines after he was left with a permanent scar on his right thigh after being scolded by hot tea that was knocked out of his hand by a member of the cabin crew.
The settlement was approved by a High Court judge in Dublin on Monday following the 2017 incident. Emre Karakaya, who was only 13 years old at the time, had been travelling with Turkish Airlines from Dublin to Istanbul when he was scolded by the hot tea.
Now 17 years old, Emre brought the claim against the airline through his mother who told the court in an affidavit that Emre had to see a consultant plastic surgeon after the freak accident.
Emre's injuries healed significantly over a period of just three weeks and with dressings alone but he has been left with permanent and noticeable scars according to his medical team.
His lawyers had valued the claim at between €55,000 and €75,000. Turkish Airlines offered to settle the claim with a figure "smack bang" in the middle of that range according to the judge who was presiding over the case and as reported by the Irish Times.
In 2019, the European Court of Justice clarified that airlines are responsible for any injuries that occur onboard an aircraft under article 17 of the Montreal Convention. The only defence available to airlines is proving that a customer was injured as a result of their own negligence.
The intervention of the ECJ stemmed from an appeal brought by Austrian airline Lauda who argued they weren't responsible for a burn suffered by a young girl because the accident hadn't come about from a "hazard typically associated with aviation" – like, say, severe turbulence.
By Joe Cusmano