Bangkok Day Tours bangkok thailand
1. Spend the Day at a Floating Market
As described, Bangkok has many, many markets. There are several floating markets alone due to the city's vast network of canals and waterways. If you want an authentic local floating market experience, then I highly recommend Khlong Lat Mayom Floating Market which is just outside Central Bangkok.But if what you're looking for is a huge floating market with hundreds of colourful boats on the water, then you'll need to go outside of Bangkok for that. None are more famous than Amphawa and Damnoen Saduak Floating Markets.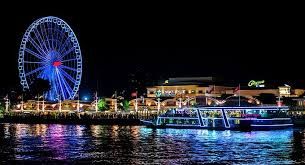 2. Explore the Historic City of Ayutthaya. Established in 1350, Ayutthaya is a UNESCO World Heritage Site that was once the capital of Siam. It flourished from the 14th to the 18th centuries and became one of the world's largest urban areas and a centre for global diplomacy and commerce, before being destroyed by the Burmese army in 1767. It was never rebuilt. Today, it's ruins are among the most popular day trip destinations from Bangkok, with the Buddha head embedded in a banyan tree being one of its most recognisable attraction.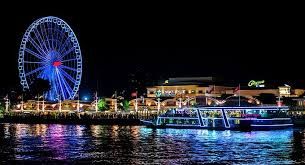 3. Take a River Cruise. In the evening take a Chaophraya River Cruise. These cruise presents variety of entertainment of Thai Arts and cultural performance with harmonious Thai classical dances and modern music. Served in buffet style with authentic Thai to International variety, Live band and professional singers string along as you dine. Experience the stunning view of Bangkok landmarks such as the Grand Palace, Wat Arun etc. from the Chaophraya River.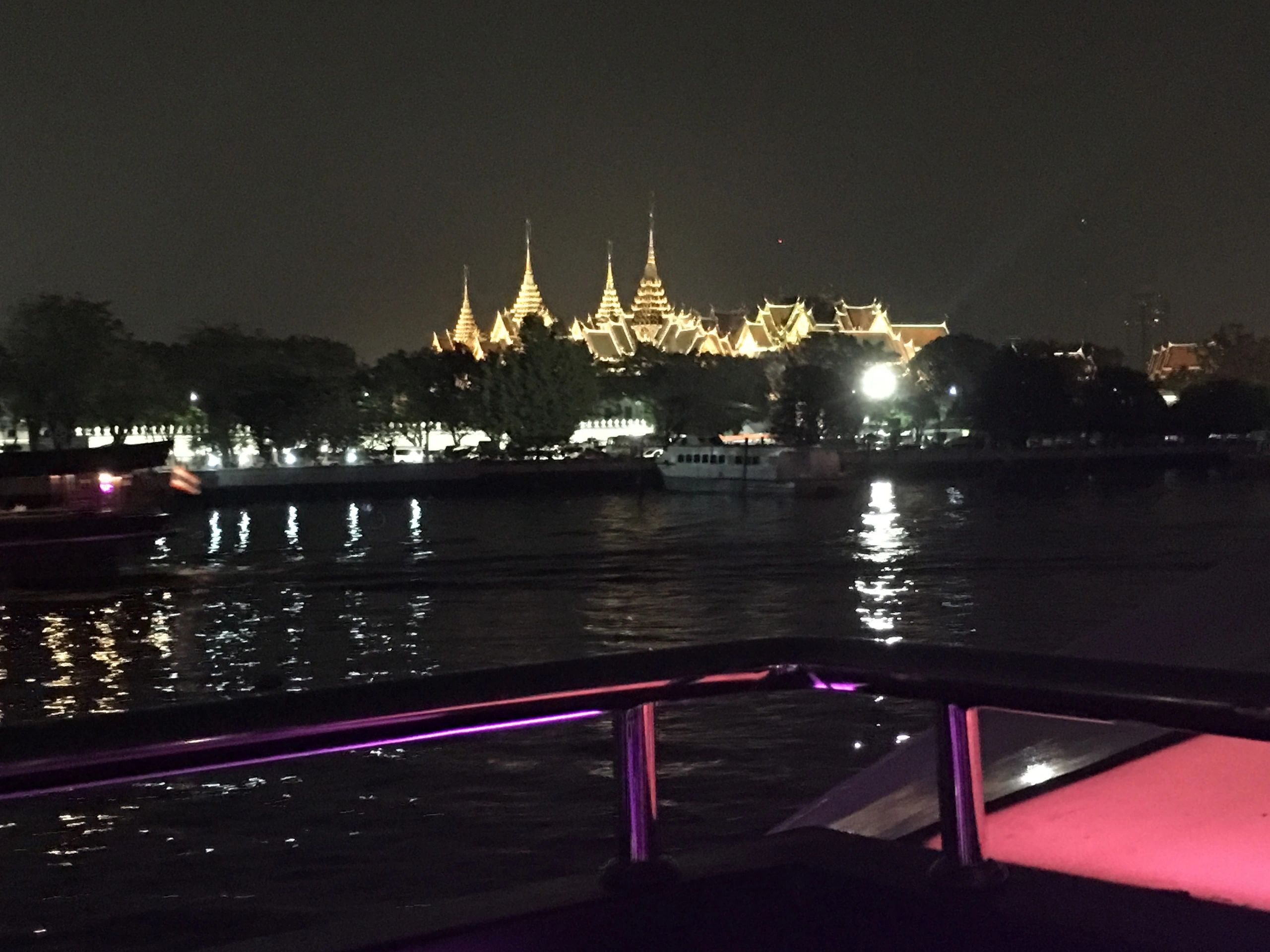 3. Visit the Seaside Resort Town of Hua HinMost of the visitors in Thailand know Pattaya as the resort town near Bangkok. During my time in Bangkok, I discovered the seaside resort town of Hua Hin. Hua Hin is a gorgeous resort town less than three hours south of Bangkok. It's a great place to spend a few days but if you want to just get a taste of it, then you can do so on this day tour.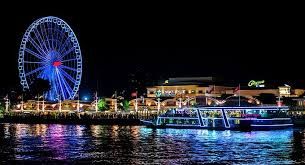 4. Cross the Bridge on the River KwaiYou've probably heard of the 1957 film called "The Bridge on the River Kwai"? It won multiple Academy Awards, including Best Picture, and is set during the construction of the Burma Railway in 1942–1943. Also known as the "Death Railway", this is that very bridge referenced in the movie.Built by the Empire of Japan to support its forces in the WW 2 Burma Campaign, the Death Railway gets its name because its construction led to the deaths of an estimated 100,000+ civilian laborers and Allied prisoners. If you're a war history buff, then you may want to take a ride on the Thai-Burma Railway in Kanchanaburi via a day tour from Bangkok.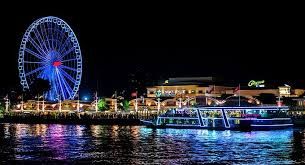 HOW MANY DAYS TO STAY IN BANGKOKUnless you're in town to go shopping, then I think 3-4 days is a good amount of time to spend in Bangkok. You'll see all the major attractions and have enough time for a day trip or two outside of the city. It may be a good idea to stay over the weekend as well since some markets are closed during the week.
Read More: The Land of Smiles bangkok day tours things to do in bangkok bangkok tour