The land of smiles Information on traveling to Thailand thailand vacation is thailand safe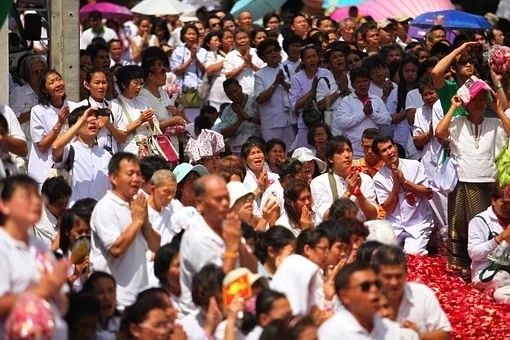 8 Reasons why you should visit Thailand
The People
Thailand is known throughout the world as the Land of Smiles, There is something about Thai people as they always seem to be wearing a smile. From the street food vendor to the cashier at the convenience shop to anyone you will meet during your visit, smiles are everywhere, and it does have a huge impact on your day. Thai people are traditionally friendly, because it's part of their culture. The Thai greeting, the Wai, which is when someone slightly bows with their hands together almost as if they are in prayer, it's a sign of respect.
2.The Food
Whether you are staying in the Land of Smiles for one day or one-month, Thai food is so utterly delicious and diverse that visitors should never have to eat the same dish twice. You will even find that cuisine changes as their location does, keeping the food options interesting as they venture from one city to the next.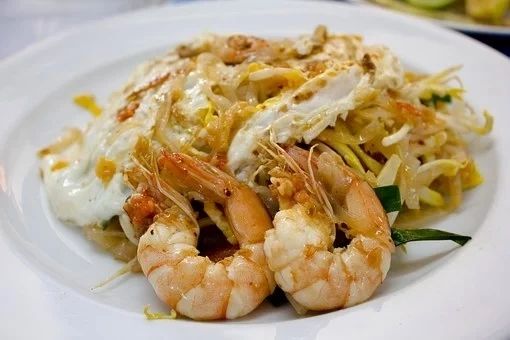 3.The Cheap Cost of Travel and food
Thailand is one of the most affordable places on the planet to travel. From the cost of a plate of pad thai to the price of a five-star hotel room, Bangkok is reputed to be one of the cheapest of any major city in the world). BTS and MRT Train ride are cheap. Taxi's and Tuk Tuk are also cheap and Thai food is incredibly cheap. Please note that if a taxi or tuk tuk driver does not put the meter on, ask for it and if they still refuse, take another taxi or tuk tuk. Low Cost airlines, like Nok Air and AirAsia, always seem to be running some type of sale on flights, with direct flights available to international and domestic airports in cities across the country. Buses and trains around the country are incredibly affordable as well, with stations in both rural cities and some of the biggest tourist destinations in Thailand.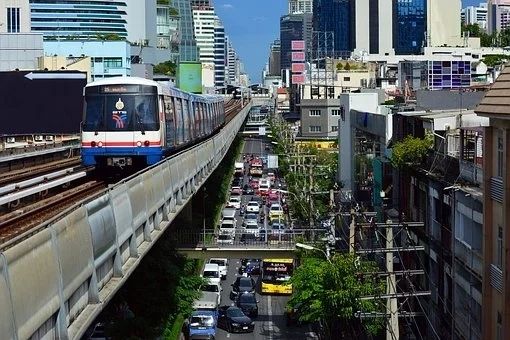 4.The Weather
Thailand enjoys year-round balmy climate and plenty of tropical sunshine. Thailand's weather is characterised by high temperatures and humidity throughout the year. April and May receive the hottest temperatures while the weather in July sees the monsoon pattern bringing heavy rain through to October. While many regions receive rain during this time, the days are generally sunny, and the showers pass quickly.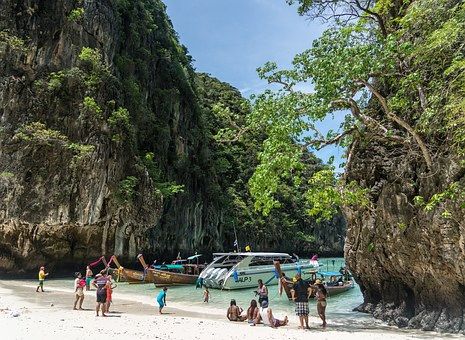 5.The Nightlife
Thailand offers a great nightlife for those visitors who thrive after dark. The country is equipped with every type of nightlife tourist could possibly imagine. Everybody who visits Thailand, somewhere in their minds, has the desire to the Thai nightlife. It is exciting, adventurous, romantic, and everything you've imagined it to be. A visit to Thailand is an unforgettable experience. Though apart from the main draws that entice those looking for a good night out, the country is also renowned for its Bangkok rooftop and Jazz bars.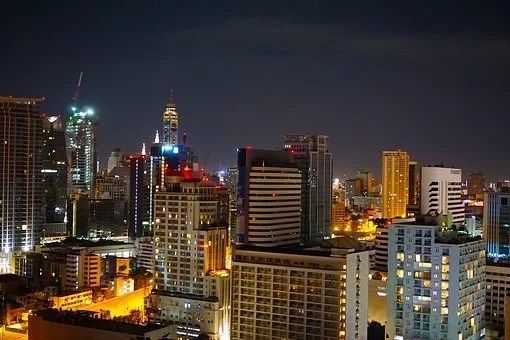 7.The Beaches
Thailand's geography is certainly impressive, with every province across the country having some unique geographical feature worth exploring. The country's most impressive natural feature is surely its beaches, however, with over 2.500 Km of coastline to choose from there are a fair share of beaches that have been overrun with sun soaking tourists, there are a number of incredible stretches of sand that remain quiet, secluded and stunning. Some of these beaches include Freedom Beach in Phuket and Sunset Beach on the island of Koh Kradan.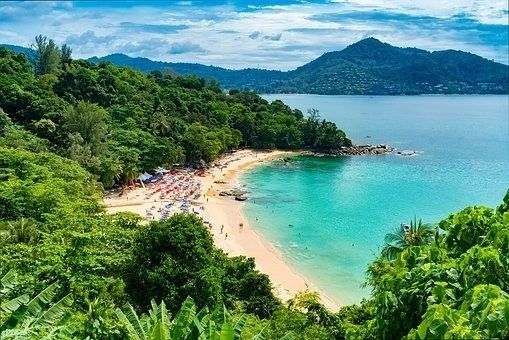 7.The Diving
Thailand has over 2400km of coastline and many of these are some of the best dive sites in the world. Regardless of the period when travellers visit, there should be at least a handful of prime spots to explore under the sea, as the monsoon season rarely affects areas like Pattaya, known for the many sea turtles that divers are almost guaranteed to spot here. Some of the best places to dive in Thailand include Koh Tao, the Surin Islands, Koh Chang and Chumphon.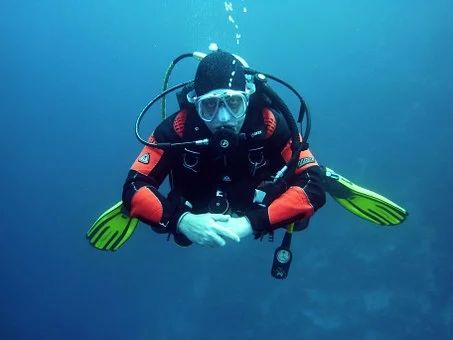 8.The Rich History and Culture
Though many cities in Thailand continue to be modernized with things like urban decor, everywhere visitors look will have bits and pieces of Thailand's interesting and ancient culture somehow intertwined. Cities like Sukhothai hold their ground in terms of modernization, as they are still home to many ancient ruins dating back to the Siamese Kingdom in 1238. Its history is also found in Thailand's many art forms, like traditional Thai dancing or Thai puppetry performances.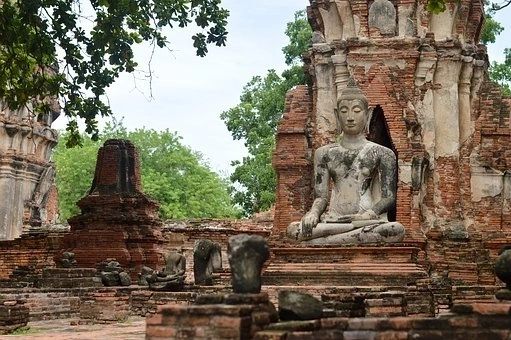 I have been very lucky to have lived and worked in Bangkok for three years, I was already very familiar with Thailand and had been there several times, however this time was different as I would be a resident of the City of Angels for a while (Bangkok in Thai is called Krung Thep, which translates to City of Angels).
The first few days back were surreal. I scrambled from one condo building to the next, setting up viewing appointments with real estate agents and hoping I would find something quick and get out of the hotel where I stayed for 2 weeks.
Once I settled into my apartment on the Riverside district, the little things and the big things sprung back into life again: the smell, the noise, the people, the rhythm of everyday life. The motorbike drivers riding on the sidewalks without anybody batting an eyelash. The tuk-tuk drivers asking me where I was going, if I wanted to go shopping.
The labyrinth of food courts, the cool buzz of the Skytrain, the fruit and vegetable markets squeezed into tiny alleys, the unmistakable blare of Thailand's infectious phleng phuea chiwit ("songs for life") music, make you truly fall in love with the people and place.
Thai people are some of the most friendly and welcoming people I have ever met throughout all my travels. I would say the biggest reward of being an expat in Thailand was how welcoming, friendly and beautiful this country really is and how much it has to offer. I feel so lucky to be able to call this country home.
Three years later I left with a heavy heart to return home to Sydney, I knew that I would miss a lot of things from Thailand and came to terms to just treasure those three years memories and return back to Thailand on holidays when possible.
Read More: The Land of Smiles