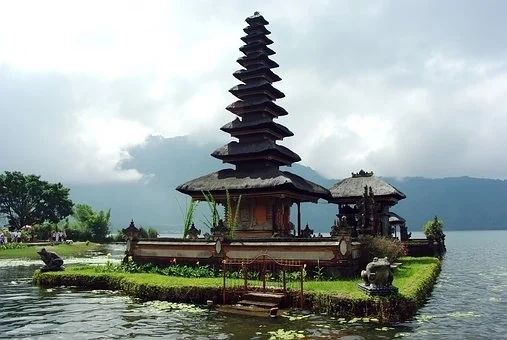 Only last week Bali officials announced that they would re-open to international visitors in under a month. Today the island's governor has announced it will remain closed.
Bali's provincial governor, Wayan Koster, said the decision had been made following news Indonesia will continue to ban its citizens from travelling overseas until at least the end of 2020.
"The government is still prohibiting its citizens from traveling abroad at least until the end of 2020," Koster said in a statement, as reported by The Jakarta Post.
"In line with the policy, we also cannot open the gate to international travellers until the end of 2020 as the situation in Indonesia, including Bali, is not yet safe to welcome them."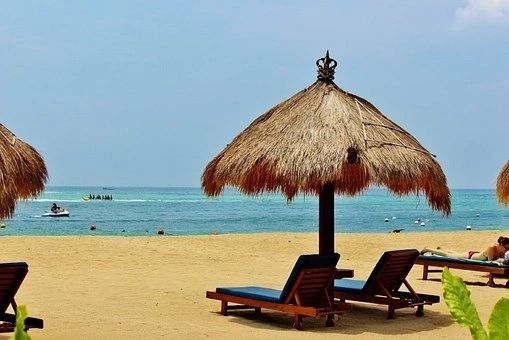 According to data from the World Health Organization (WHO), Indonesia in the last seven days to 24 August reported 14,030 confirmed cases of COVID-19. Indonesia's Health Ministry reported 1,877 new cases for Monday, 63 of which were recorded in Bali.
Koster noted that "Australia, whose citizens travel the most to Bali, is only planning to allow its citizens to travel in 2021".
"This is also the case for China, Korea, Japan, and many European countries," he said.
Around 80 percent of Bali's economy is reliant on tourism. Koster revealed that the COVID-19 pandemic had badly hit the province's local economy, which contracted 10.9 percent in the second quarter of 2020, according to The Jakarta Post.
At least 2,667 people who work in the tourism sector have also lost their job, according to The Jakarta Post, and 73,631 people have been forced to take unpaid leave.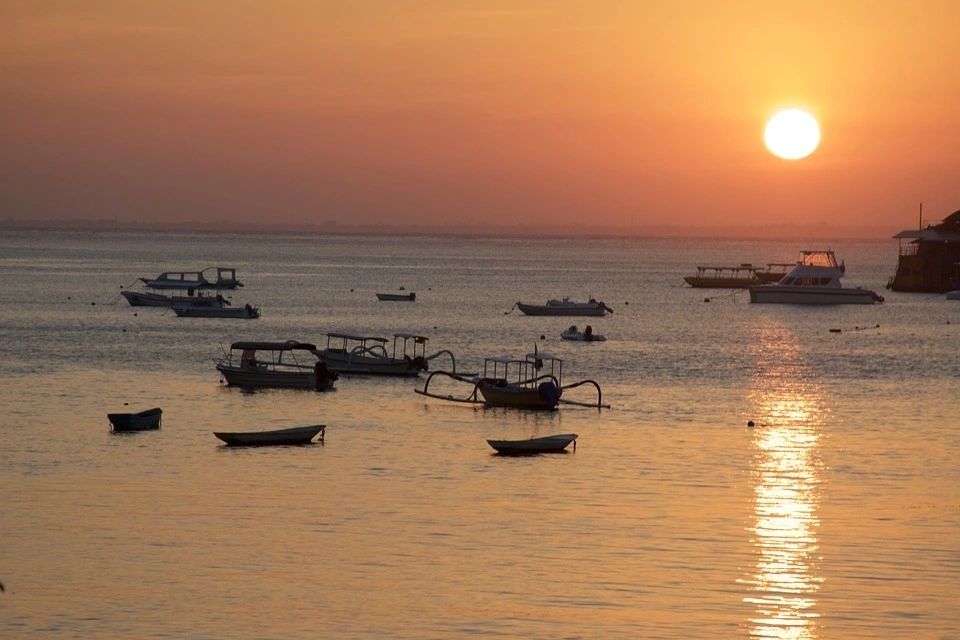 However, since reopening its border to domestic travellers, Bali has reportedly seen an increase in tourist arrivals of more than 100 percent.
Koster said the island's reopening to domestic tourists had been successful so far with "no increase in new cases of COVID-19, no new clusters of COVID-19 cases".
Whenever Bali reopens, it's worth the trip. Side jaunts to nearby Gili Islands and Nusa Lembongan bringing fewer crowds and better beaches, and all throughout the main island, guests can find everything from stunning volcanoes and jungle hangs to pristine coast. Of course, the food, the culture, and the prices are brilliant too.
Keep safe,