Australia Will Require Covid-19 Vaccination for Entry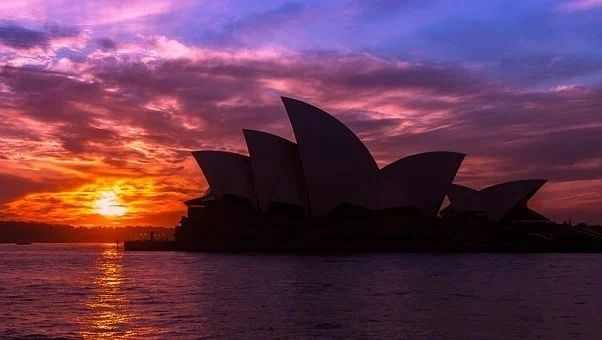 Alan Joyce, Qantas CEO hinted that said Australia would re-open to visitors in July. The government said not so fast, without denying the claim. So now we know a little more about Australia's re-opening plan, though not the timing.
Everyone entering Australia will either need to have been vaccinated or quarantine for 14 days on arrival as currently required for the limited set of people permitted into the country.
Digital verification of vaccination will be required. For Australians, the country's vaccine register will be used to issue digital vaccination certificates through smartphone apps, starting with the government's own MyGov and Express Plus Medicare apps.
The vaccination or quarantine choice was flagged by Stuart Robert, Minister for Government Services, who added that the government was working to make sure its own vaccination certificates would be accepted by other countries.
"It's highly likely that a vaccination certificate or quarantine will still be required for international visitors to Australia," Roberts said during a press conference on Queensland's Gold Coast.
Qantas has previously said they'd require vaccination for their international flights which makes sense now that we know the country of Australia will require vaccination for entry without a mandatory 14-day quarantine.
With vaccine trials for children aged 2-11 still sometime away, let alone a rollout for children, it's unclear whether Australia or other countries will send all families with children into mandatory quarantine or will exempt young children from the requirement as long as their families have taken their shots.
Australia will start the vaccination campaign "Phase 1" today. By late February the authorities are aiming to administer 80,000 Pfizer doses per week and expects to vaccinate 4 million (out of 25 million population) by April.
By Joe Cusmano