Airline Start-Up In Australia: What Makes It So Challenging?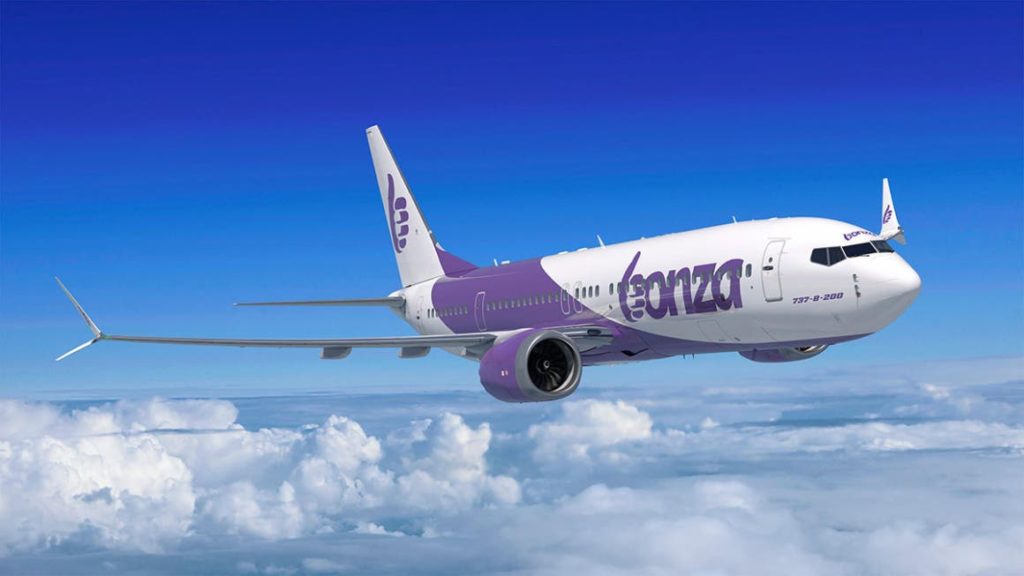 Bonza, a new low-cost airline with big plans for Australia, will launch in mid-2022. A former Virgin Blue employee, Tim Jordan, will operate a small fleet of brand new 737-8 MAX planes financed by Miami-based 777 Partners.
According to Jordan, Bonza will target leisure travellers with all-economy flights from regional NSW or Queensland.
The airline intends to connect up to 20 regional destinations and significant holiday spots that do not currently have nonstop flights. Qantas CEO Alan Joyce smirked, wondering what such routes could be, and maybe smiled as he wished the new venture well.
Bonza's luck has run out. For most of the twentieth century, Australian Airlines and Ansett held a duopoly. When Australia's airline sector was deregulated in 1990, that cosy arrangement came to an end, but it hasn't been a joyful ending.
Former East-West Airlines CEO Bryan Grey thought of Australia's first low-cost carrier. The airline folded a year after its first flight in 1990 due to a lack of capital and revenue generation as competitors lowered their prices.
Compass was also compelled to utilise competitor terminals, which harmed the newcomer. The airline was grounded just five days before Christmas 1991 due to a cost-of-service dispute with the Civil Aviation Safety Authority. It was believed that permitting the airline to fly throughout the summer would have ensured its success.
The Compass Mk II, a second iteration, appeared in 1992 and flew for a few months before collapsing.
Another tragic story is Impulse Airline, which began operations in 1992 with a fleet of five Boeing Beechcraft planes serving regional New South Wales. It grew in popularity without irritating the two big airlines, and it was briefly tied to Ansett's frequent flyer programme.
In 1994, it began operating a BAe Jetstream 41 between Newcastle and Melbourne, but Qantas noticed and replied with a larger aircraft on the same route. It didn't work, and as a result, Impulse dropped the service, and Qantas followed suit soon after.
Impulse began operating five Boeing 717s on Australia's east coast in 2000. Qantas bought Impulse after a brief agreement in which the airline sold Impulse flights and injected capital in exchange for an option to buy, which became the foundation of Qantaslink.
Qantas bought Impulse after a brief partnership in which the airline sold Impulse flights and injected capital in exchange for an option to buy, which became the foundation of Qantaslink.
Ozjet, which commenced flights between Melbourne and Sydney from its Tullamarine base in November 2005, also collapsed.
Ozjet wanted to expand to more state capitals and grab a small share of the business-class market from Virgin Australia and Qantas by selling seats at the same price as full-flex economy flights. It didn't work. Only four months after its first flight, Chairman Paul Stoddart announced the suspension of all scheduled operations.
We have a lot of money, but our main cities and vacation spots are far apart, and flying is the only practical way to get from one to the other. Before the pandemic, Melbourne-Sydney was one of the busiest routes in the world, followed by Brisbane-Sydney. Australia is also the most populous country without a low-cost carrier. These figures tempt everyone in the aviation sector with money and a little imagination to come to Australia and explore.
You'd think this would be great for a low-cost start-up, but those who have tried have repeatedly failed. Begin a new route, and Qantas or Virgin Australia will follow. Those two majors are prepared to sacrifice revenue to undercut your prices, and they can hold their breath longer than you. They also provide enticing advantages like frequent flyer miles and partnerships with international carriers to encourage new clients.
Even though Australia has long since abandoned its two-airline concept, Qantas has benefited from it. If they don't push you over the edge, one of the airlines will.
Rex is an exception. Former Ansett employees who merged Hazelton and Kendall airlines in 2002 established the Sydney-based airline as a regional carrier. Rex has grown into a significant player, with a few Boeing 737-800s and the world's largest Saab 340 fleet. Despite not being a low-cost airline, Rex Airlines, which operates flights between Melbourne, Sydney, and Brisbane, appears to be here to stay.
Source: Traveller