Air NZ Dust Off Long-haul Routes Suspended at Start of Pandemic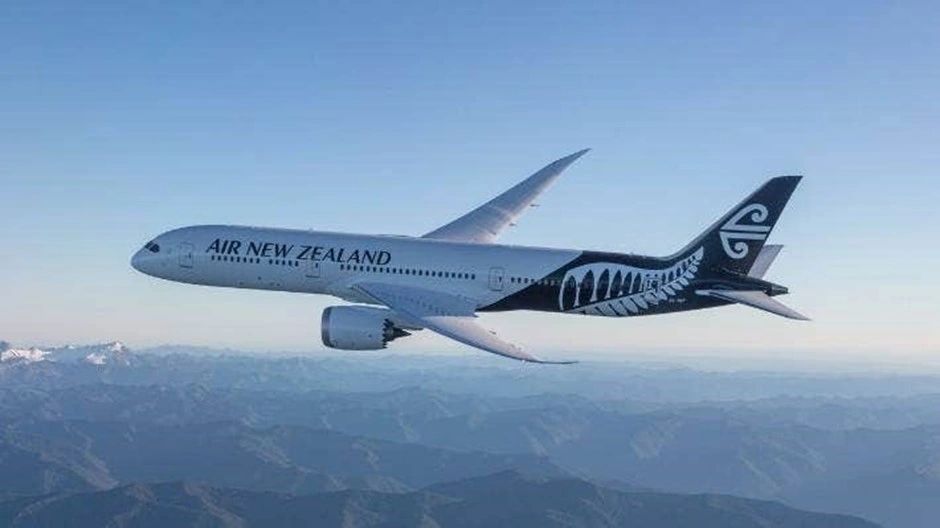 Air New Zealand is bringing back long-haul routes it suspended in early 2020 because of the Covid-19 pandemic and is increasing frequencies on the few long-haul services it has been operating.
From October 31 to December 31 the national carrier has added flights from Auckland to San Francisco, Vancouver, Honolulu, and Singapore.
It is also adding a Christchurch-Singapore route to its schedule, a route it did not fly pre-pandemic.
Air New Zealand general manager networks Scott Carr said services were subject to change in line with global travel and border restrictions.
"As much as we wish the addition of the long-haul flights to our schedule meant the reopening of the borders, unfortunately, it does not," Carr said.
The schedule reflected the flying that Air New Zealand would undertake should the Government's Maintaining International Air Connectivity scheme be extended, he said.
Air New Zealand has been using it's 787-9 to service long haul routes.
"It also provides Kiwis that are wanting to return home after October 31 some certainty around when we intend to operate in order for them to secure their MIQ spaces."
In March last year, Air New Zealand announced significant capacity reductions across its network because of the impact of Covid-19 on travel.
Long haul network reductions included the suspension of flights between Auckland and Chicago, San Francisco, Houston, Vancouver, Tokyo, Honolulu, Denpasar, and Taipei.
It also brought forward the axing of its London–Los Angeles service and closed its Auckland-Buenos Aires route.
For the first half of this year, Air New Zealand's long-haul services have been limited to Los Angeles, Hong Kong, Shanghai, Tokyo, and Seoul, all departing from Auckland.
Los Angeles, Hong Kong, and Shanghai were twice-weekly flights, while Tokyo and Seoul were once weekly.
The airline will resume flights between Auckland and Taiwan from August 4.
Given that the NZ borders are closed, these services supported by the government airline subsidy scheme allow cargo to be transported and to bring New Zealanders home where other commercial services had not been able to operate.
By Joe Cusmano