Abu Dhabi to Monitor Visitors with Electronic Bracelets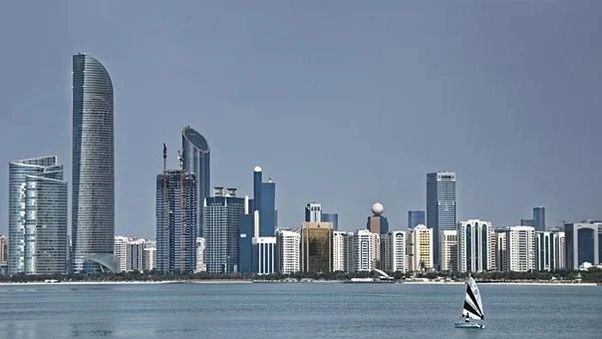 The United Arab Emirates has been among the most cautious in reopening tourism, but also among the first to do so, at least for Dubai. Both Dubai and Abu Dhabi require a negative COVID-19 test before you will be allowed to board a flight into the Emirates, or even transiting through, and track and tracing apps are essential.
Abu Dhabi though is going a few steps further, adding a complementary bracelet to your arrival experience, of the electronic monitoring kind. Head to one Emirate, enjoy a trip without quarantine. Head to another, expect 14 days of quarantine, and some new jewellery for your wrist.
Abu Dhabi UAE Electronic Monitoring
If you have watched any good crime movie on television, you will be familiar with electronic monitoring, to ensure criminals keep up with their house arrest. If you are planning to go to Abu Dhabi once our borders re-open, you'll get to try out a similar version for yourself.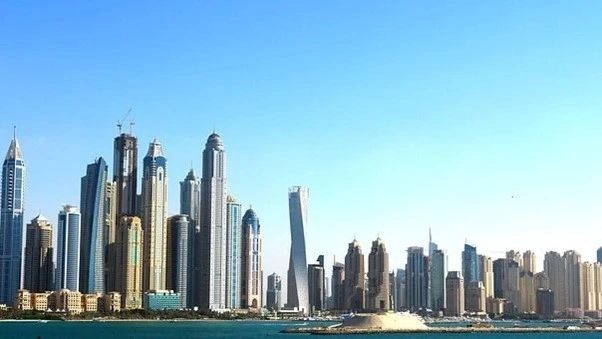 Unlike Dubai where no 14-day quarantine is required, Abu Dhabi requires 14 days of quarantine and will use electronic bracelets to ensure each arriving visitor fulfills their obligation. Failure to do so could result in fines, or worse. Hoping to visit for fewer than 14 days? You're out of luck. Abu Dhabi specifically requires 14 days of quarantine and no less. Abu Dhabi clarified measures in a series of recent tweets.
Currently, the UAE is closed to most visitors, but exceptions are made for tourists visiting Dubai. In other words, Abu Dhabi isn't currently seeking tourism the way Dubai is, which helps to explain the cumbersome quarantine requirements. If Dubai can sustain tourism without significant spikes in COVID-19, Abu Dhabi may follow suit, and hopefully without a complimentary monitoring device.
Monitoring devices are one of the many novel ideas being used by popular tourist destinations to ensure quarantine and health compliance,
Be well!
Joe