UK Government Eases Restrictions for Fully Vaccinated Travellers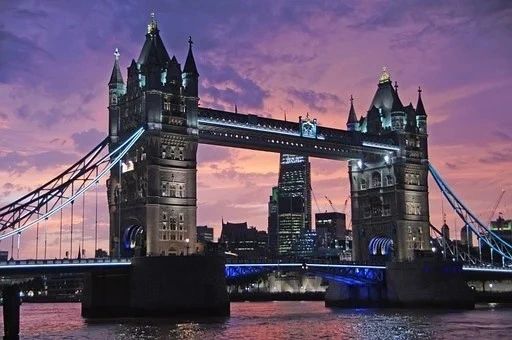 The UK government has confirmed that fully vaccinated travellers from the European Union and the United States will be able to avoid quarantine when arriving in England, Scotland, and Wales from an amber list country. The change will come into force at 04:00 BST on Monday, August 2, 2021.
At present, only people who received their vaccines in the UK can avoid quarantine when arriving from amber list countries except for France. However, that exemption did not apply to people vaccinated outside the UK. The UK government said the rule change would help to reunite family and friends whose loved ones live abroad.
The Covid Operations Committee met earlier and made the decision to relax the regulations. The restrictions have been eased following a decreasing rate of COVID-19 infections in the UK. The travel industry had been pushing for the change in the rules so that people living abroad can more easily come to the UK. British Airways previously mentioned that changes would be safe for travellers.
Transport Secretary Grant Shapps said changes would apply to people who have been fully vaccinated with a jab approved by the EU or US, with the final dose at least 14 whole days before arrival. However, travellers will still need to take either a lateral flow or PCR test pre-departure and a PCR test on the second day after they arrive. Under-18s will be exempt from isolation, and some will not have to test, depending on their age.
Meanwhile, strict rules will continue to be in place for France, which is on the amber list but still requires travellers to quarantine when they return, even if they are fully vaccinated.
Mr Shapps said the advice would be reviewed at "the end of next week" as part of the rolling assessment of travel rules.
On the other hand, the United States has currently urged citizens not to travel to the UK by the domestic health protection agency, the Centres for Disease Control & Prevention although they will be able to avoid quarantine in England.
By Joe Cusmano